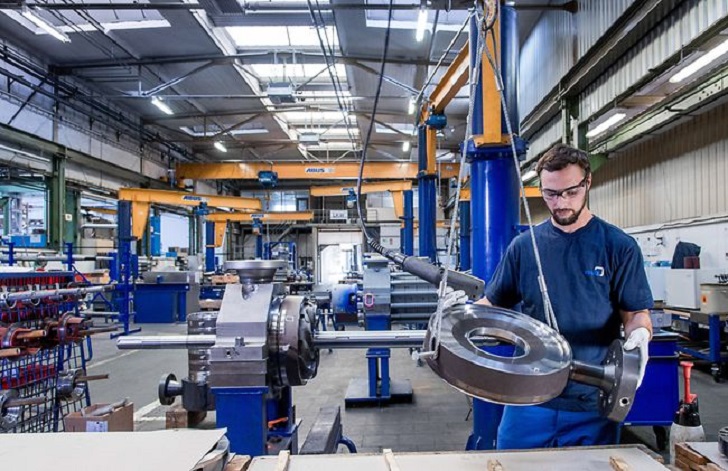 Pump and valve manufacturer KSB Group has increased order intake and sales revenue in 2017.
In provisional figures for the 2017 financial year, KSB's volume of new orders was up 5% or €108.1 million on the previous year to €2264.2 million, reflecting business in water and wastewater management, industry and mining.
Consolidated sales revenue increased 1.5% or €31.6 million to €2197.3 million in 2017. Because of some longer-term orders, 2017 sales revenue has lagged behind order intake. KSB won a greater number of major orders again in 2017, which will be completed in 2018 and subsequent years.
Consolidated earnings before income taxes, which KSB will publish in its Annual Report on 28 March 2018, are expected to show a significant improvement on 2016's €74.6 million. KSB says that in addition to business development, the company's Efficiency Improvement Programme also contributed to this positive earnings trend.