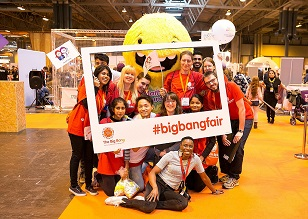 The triple-digit million euro order includes the supply of six reactor coolant pumps - type RSR 750 - each driven by a 10 000 V high-voltage motor with a rating of 6600 kW. The maximum flow rate of each pump and motor set is around 24 500 cubic metres per hour and the total weight per pump set is approximately 110 tonnes.
The KSB scope of supply will include accessories such as special tools and spare parts. The pumps are set to be delivered in 2020 and 2021.
The main contractor is SEC-KSB Nuclear Pumps & Valves Co Ltd, a joint venture that handles the order together with Germany's KSB AG.
Once commissioned, the Zhangzhou power plant units 1 and 2 will have an output of 1200 MW each. A total of six units with an overall output of 7200 MW are planned for the Zhangzhou site.