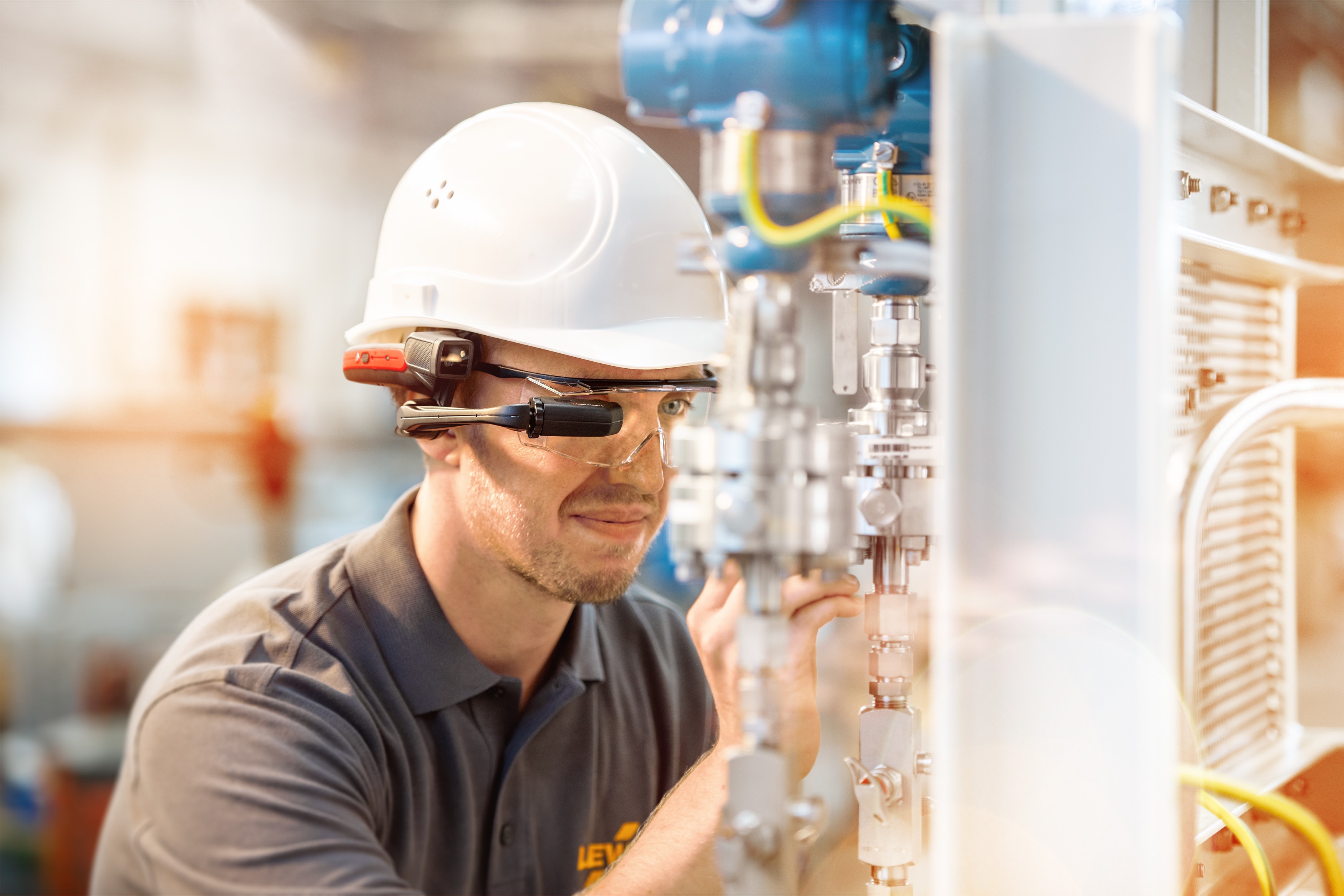 Lewa's visualisation app has now been extended to add two more pump models and the company will also offer more effective training with its augmented reality (AR) glasses.
The app, which was developed to simulate potential pump malfunctions and launched at Hannover Messe 2019, shows a completely virtual model of the Ecoflow pump, allowing the unit to be demonstrated in its entirety and malfunctions in the operational sequence simulated for training purposes.
At Hannover Messe 2020, the company will introduce its extended app to include two more models, the Nikkiso Non-Seal canned motor pump and the Lewa triplex, which features a visible crank drive in a mono-block design as well as a homogenisation valve.
Lewa will also launch its bi-directional smart glasses at Hannover Messe. A service technician can connect through shared vision to see the plant through the eyes of the on-site technician when a malfunction occurs. The service technician gives verbal directions or uses the glasses to show the on-site technician instructions for action, documents and drawings. The smart glasses are certified for ATEX zones and can be operated by voice control.