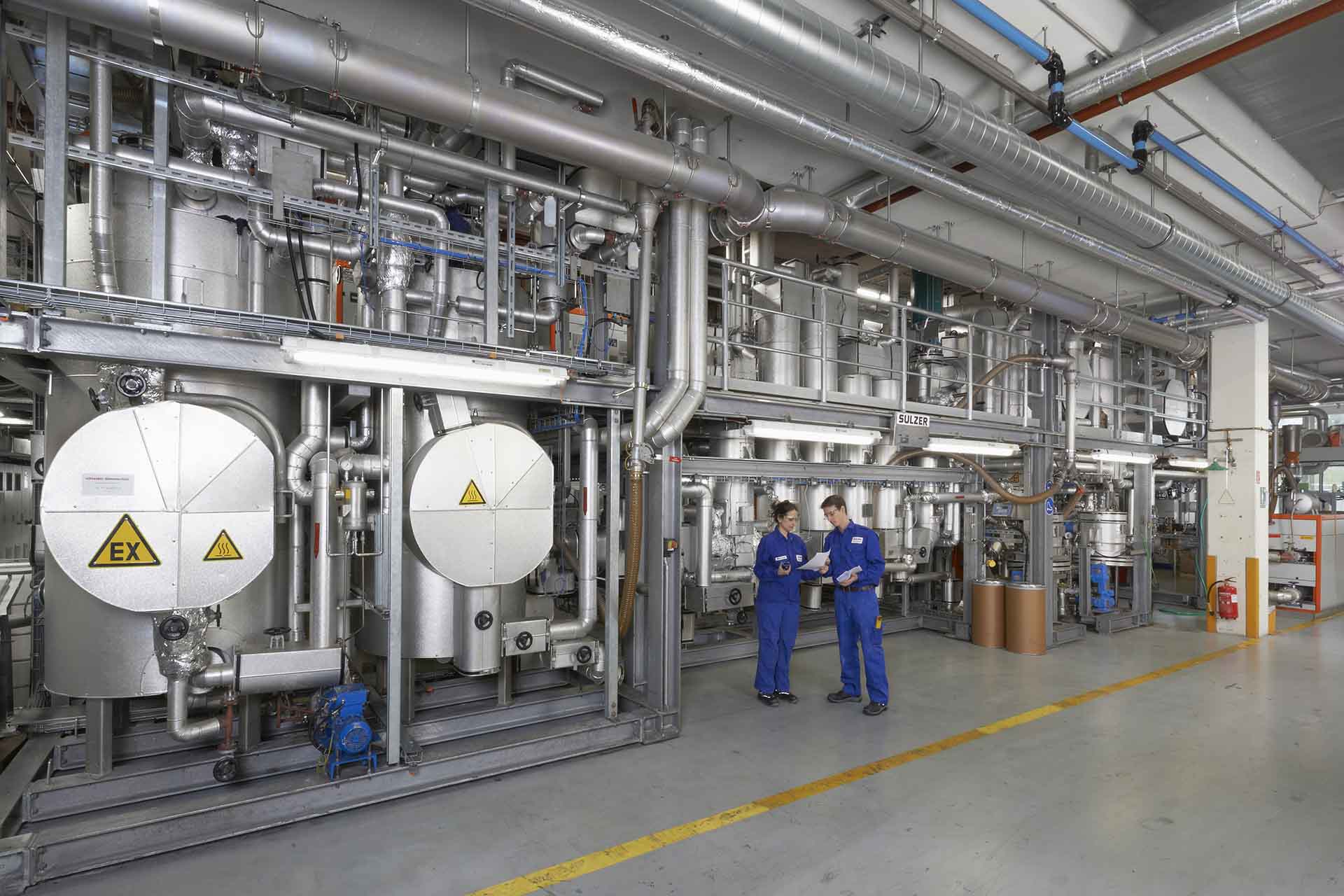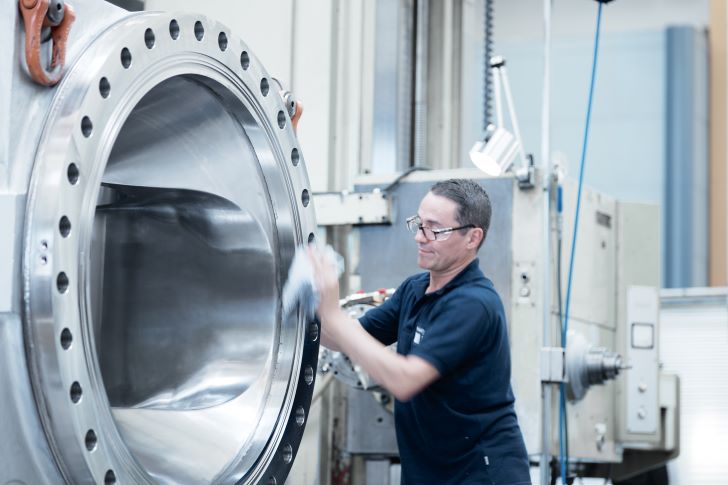 Maag Group has supplied its latest x6 class melt pump technology for the first fully integrated sugar-to-PLA (polylactic acid) plant in China.
The plant is based on a Sulzer technology and key equipment for converting lactide into PLA. The lactic acid and lactide production is made from sugars from locally grown corn.
Maag's pumps are used in the polymerization reaction stage, making sure that the Sulzer SMR reactors are working smoothly in all operating conditions. They are also used in the devolatilization stage, where, a minimum level is required when unreacted lactide is removed from the PLA melt to achieve a good product quality. In the last stage, Maag's melt pumps are used to build up the necessary pressure to process the melt through the downstream equipment, up to the underwater pelletizer.
The key feature of the Maag x6 class melt pump technology is the reduced back-flow to lower the energy consumption. Maag says that the x6 class melt pump helps to save up to 50% energy and reduces material recirculation in the pump of about 50%.
Maag Group is a business unit of Dover Corp's Pumps & Process Solutions segment.