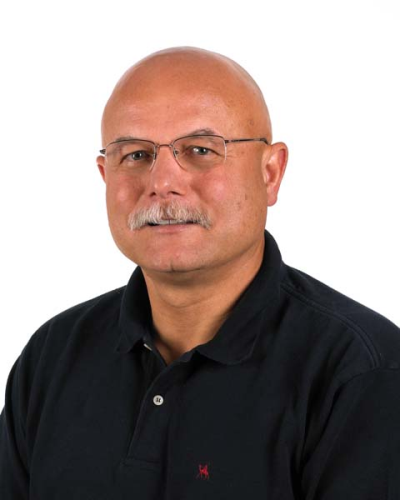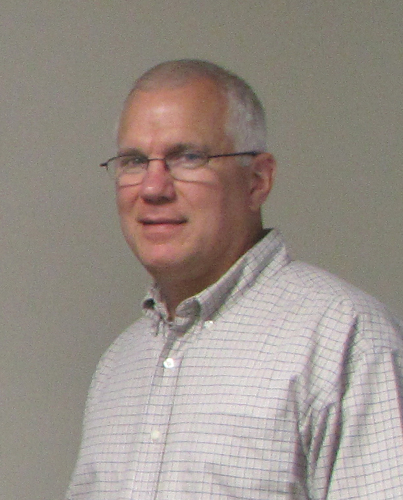 Ferreira has spent more than 30 years in the pump industry. Most recently, he was global vice president of sales at IDEX Pulsafeeder and was previously director of US sales at ITT Goulds.
Maguire has been with Netzsch for more than 25 years, serving as vice president of sales since 2003. Netzsch says that Maguire will bring considerable experience and knowledge to the company's plan to grow its business faster than the market.
Netzsch specialises in progressing cavity pumps, rotary lobe pumps, screw pumps, macerators, dosing systems and accessories.