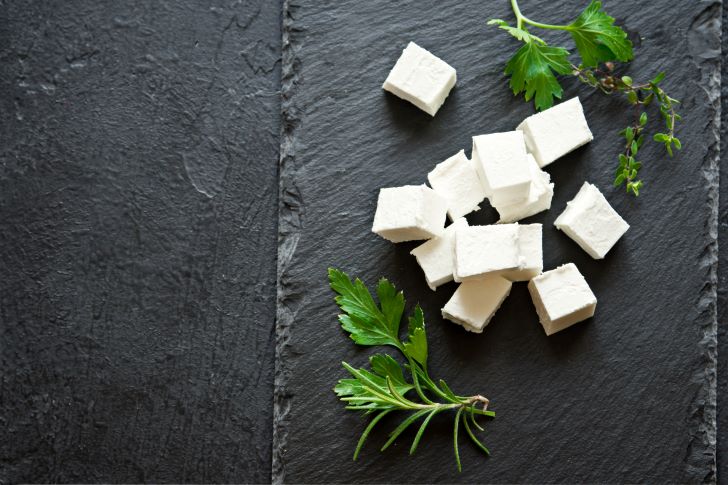 SPX Flow Inc is to provide two of its Ultra High Temperature (UHT) technology process lines to one of the Middle East's leading dairy producers.
The customer, a producer of long-life milk, flavoured milk and feta cheese, will install the two UHT process lines, as well as SPX Flow valves, pumps, a homogenizer, a mixer and components for plate heat exchangers.
The order comes just days after SPX Flow and the SIG Combibloc Group announced a new Technology Center in Dubai. The Technology Center will accelerate how customers test a complete delivery solution, speeding up their time to market.
"This is exactly what we envisioned would happen with the Technology Center," said Gerard Lang, SPX Flow's vice president of Nutrition & Health Systems. "This new collaboration makes us a one-stop provider for a complete process solution, and companies in the Middle East have been waiting a long time for this."
At the Technology Center, SPX Flow will test products, finding the right balance between optimal temperature and total processing time. This extends product shelf life while retaining the taste, texture and depth consumers expect.
"Customers are quickly making reservations at the Technology Center to benchmark their recipes to see about taste and colour," said Lang. "We expect in the next few months, the Technology Center will be fully booked."