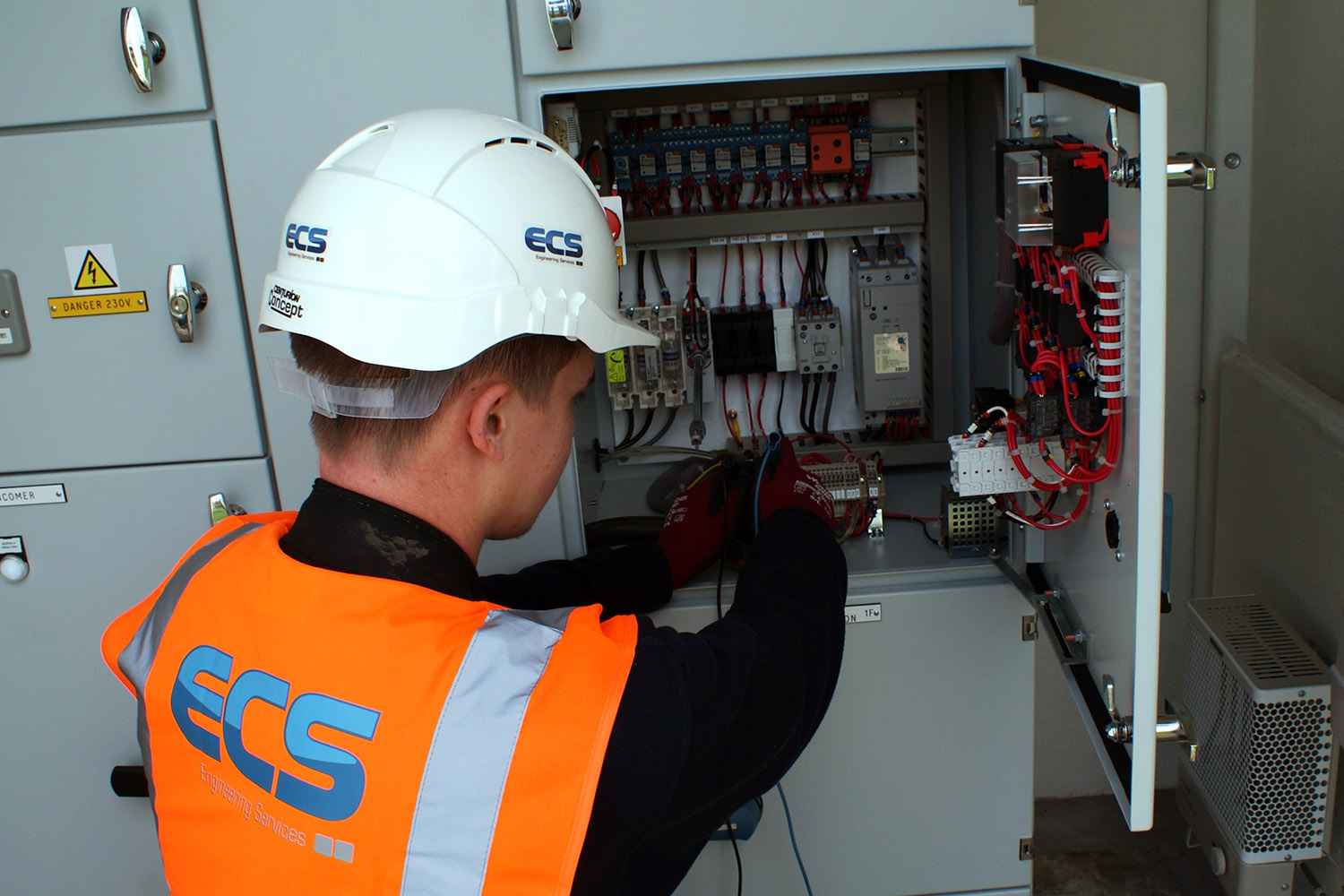 The UK's National Highways has extended ECS Engineering Services' three-year agreement to maintain multiple drainage pumping stations for another year.
The agreement covers regular inspections and maintenance of the sites in Derbyshire, the East Midlands and Nottinghamshire. The pumping stations minimise flooding risks during very severe weather conditions.
"We are very pleased to announce that our agreement with National Highways has been extended for another year," said Steve Crapper, precontract director at ECS. "With many key roads in this area, including the M1 motorway, it is important that we ensure the stations are in optimal condition. A seamless, turnkey electromechanical service means we can support all aspects of these vital water control installations, helping to keep roads clear."
As part of the agreement, ECS provides a 24/7 rapid response service for emergency situations, with engineers guaranteed to be on-site within three hours of the initial call-out. Inspections and maintenance work are carried out at night to reduce disruption to daytime traffic. ECS also organises any traffic management equipment required.