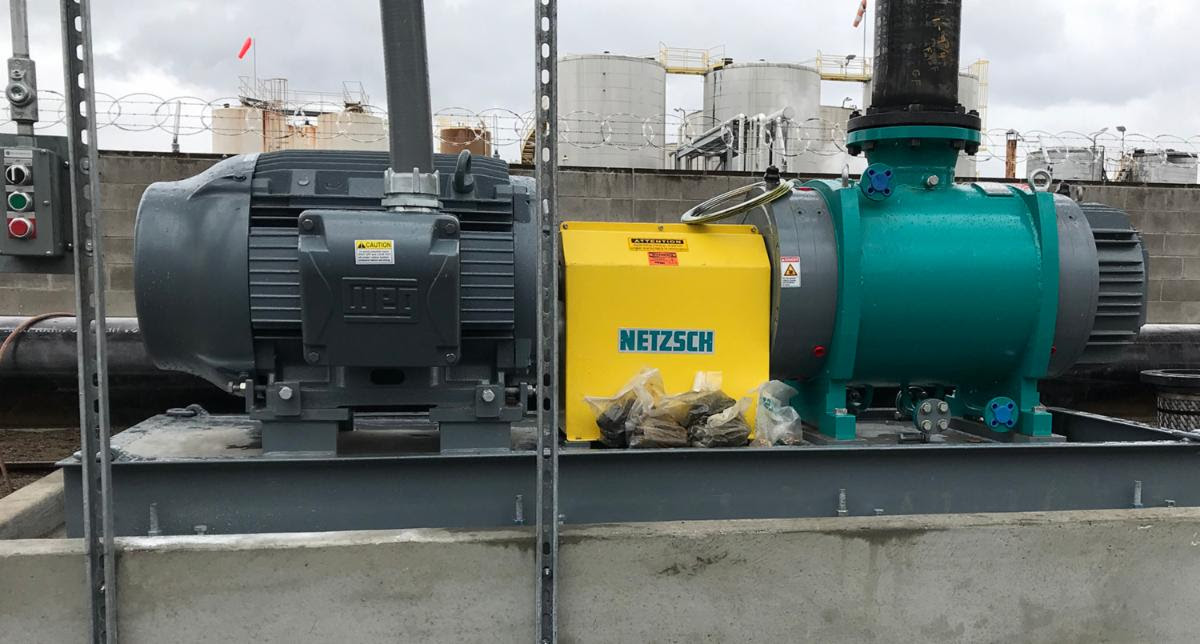 Netzsch Pumps North Americawill be showcasing its line of pumps for the oil industry designed for upstream, midstream and downstream applications, at the Offshore Technology Conference 2021, which is taking place from 16–19 August in Houston, Texas.
Among the products the company will be exhibiting at booth 2807 are its NEMO progressing cavity pumps, TORNADO rotary lobe pumps, Downhole PC pumps and NOTOS multiple screw pumps. This portfolio can provide low-pulsation conveyance, handle high viscosity medias and has solid handling capability.
For upstream applications, Netzsch drive heads are smaller than many other artificial lift systems and connect directly to the well head, eliminating the need for a concrete base. The design minimises maintenance and requires little lubrication and can pump high levels of solids, gas, oil and water content.
Netzsch also offers technology for LACT and other midstream and downstream pumping applications. NEMO progressing cavity pumps are modular systems that effectively handle a wide range of hydrocarbons with a constant, smooth and low-pulsating flow that ensures accurate flow readings.  
TORNADO rotary lobe pumps are designed for challenging downstream applications and solids' control.