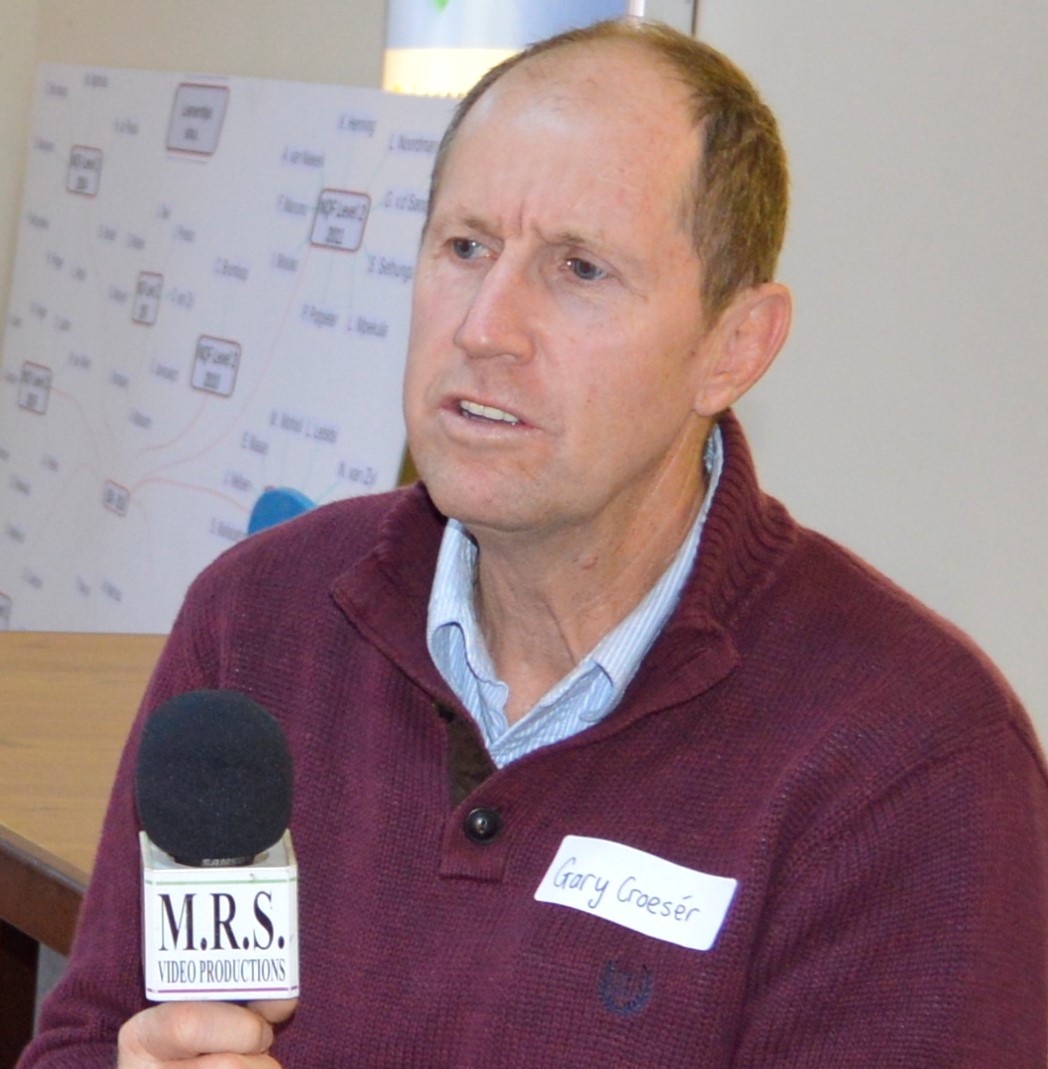 Experienced polymer-products representative, Gary Croeser has been appointed Vesconite Bearings' official representative in the US.
The announcement made by Dr Jean-Patrick Leger, Vesconite Bearings' chairperson in November. 
"Croeser has successfully managed the Vesconite Bearings Texas warehouse since 2004," he said. "I am very pleased to advise that we have now retained Croeser to play a more active role for sales of Vesconite in the United States."
Gary Croeser is knowledgeable about the polymer industry, having worked for many years in a sales executive capacity for Chemplast, which specialises in polytetrafluoroethylene (PTFE) and he has a good understanding of the local market and the wider US market.
"We see the US market as a high-growth-potential market," commented Leger. "The US has a GDP of $US19 trillion, which represents 24% of the global economy."
Vesconite Bearings will be increasing its stockholding of the polymers Vesconite and Vesconite Hilube in San Antonio, Texas, and plans to replenish the warehouse every two months.
Initially, Croeser has been tasked with calling lapsed customers in the US who have not purchased Vesconite since January 2018.  He will be specifically engaging with Texas-based companies, and particularly with those customers located in Lubbock, a global centre for pump manufacturing.