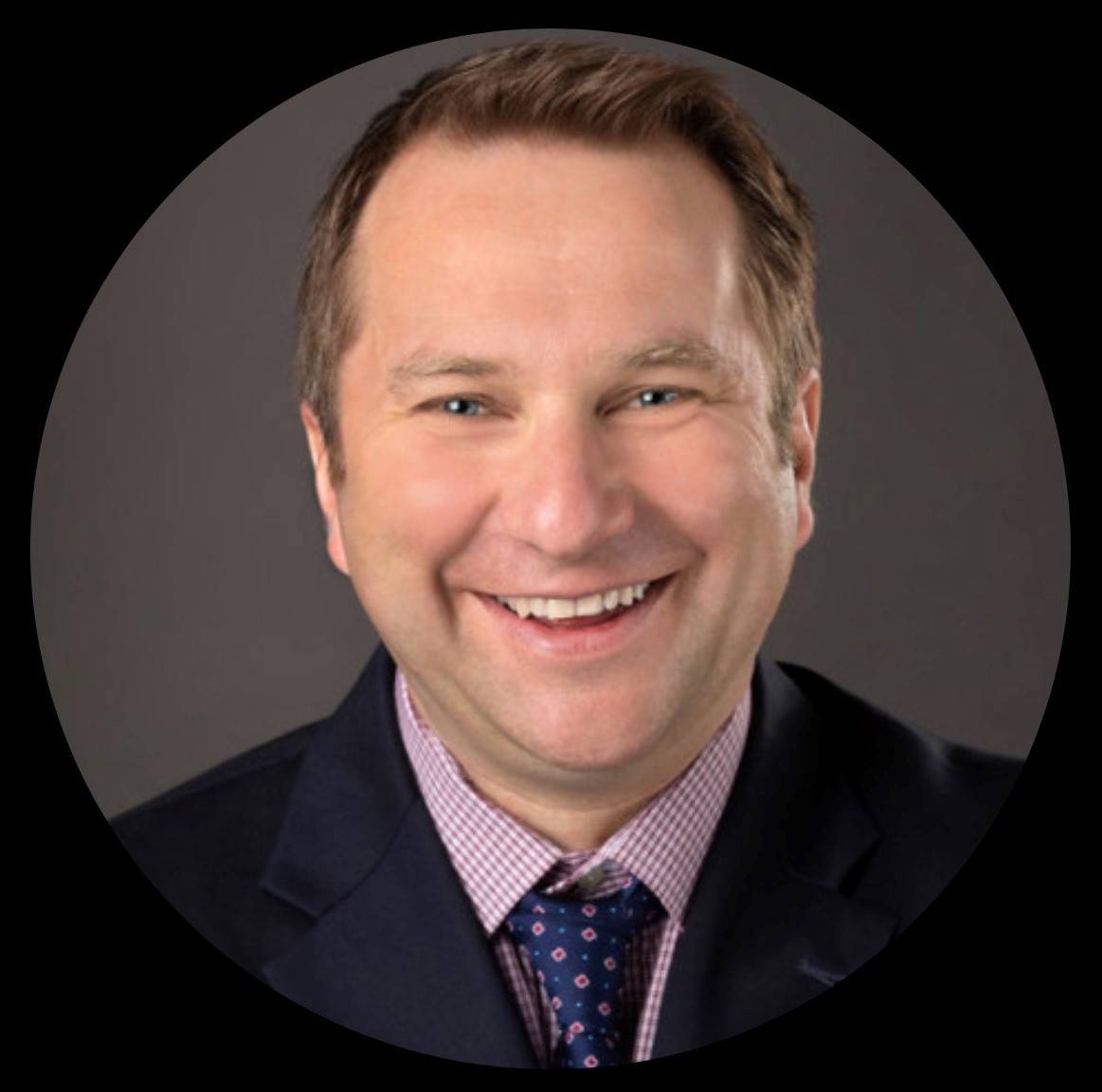 Dr Igor Stamenkovic is joining Flowserve Corp as vice president of marketing and technology for the company's Flow Control Division.
In this role, Dr Stamenkovic will be responsible for leading product management, marketing and engineering functions for Flowserve's valve and valve control products.
He most recently served as director of global technology at Eaton Corp, and brings more than 17 years of experience driving B2B business growth and go-to-market strategies to Flowserve.