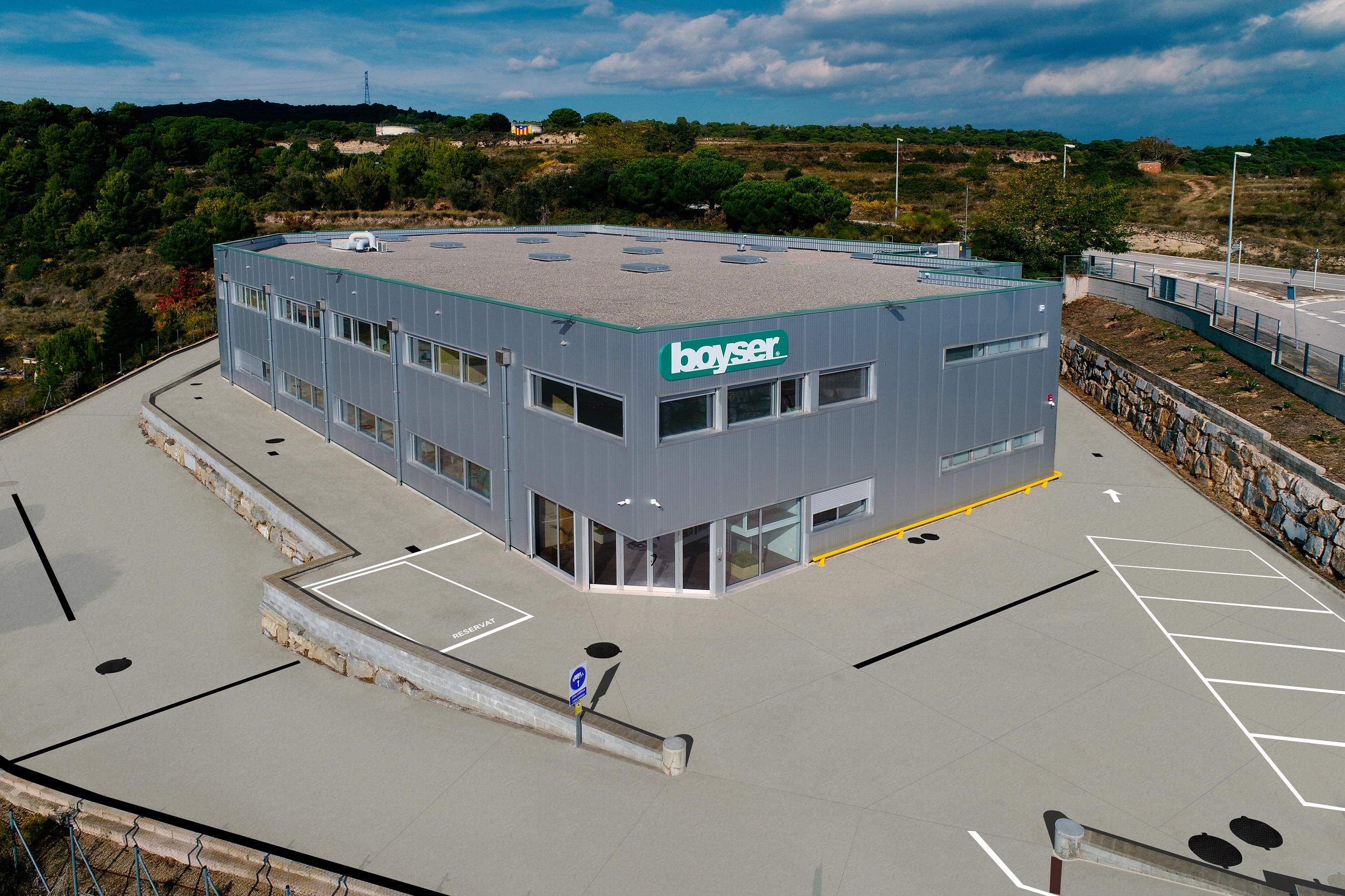 North Ridge Pumps has announced that it has been appointed as the UK's official distributor for Bombas Boyser, a Spanish manufacturer of peristaltic and rotary lobe pumps.
Bombas Boyser was established in 1993 as a manufacturer of two peristaltic pump designs, before next embarking on a range of rotary lobe pumps, and pulsation dampeners.
The company's range today covers flows up to 120 m³/hour, pressures up to 15bar and includes more than 230 models across 20 series which are configurable for a range of applications. They are designed to deal with many different types of liquids from abrasive slurries, food, grout, paint, and chemicals and perform well in applications where fluids are abrasive, dry, sticky or viscous, or where a low maintenance solution is required.
The pumps are also intended for use where users may be experiencing accelerated pump wear, frequent seal failure or valve clogging within existing pumps.