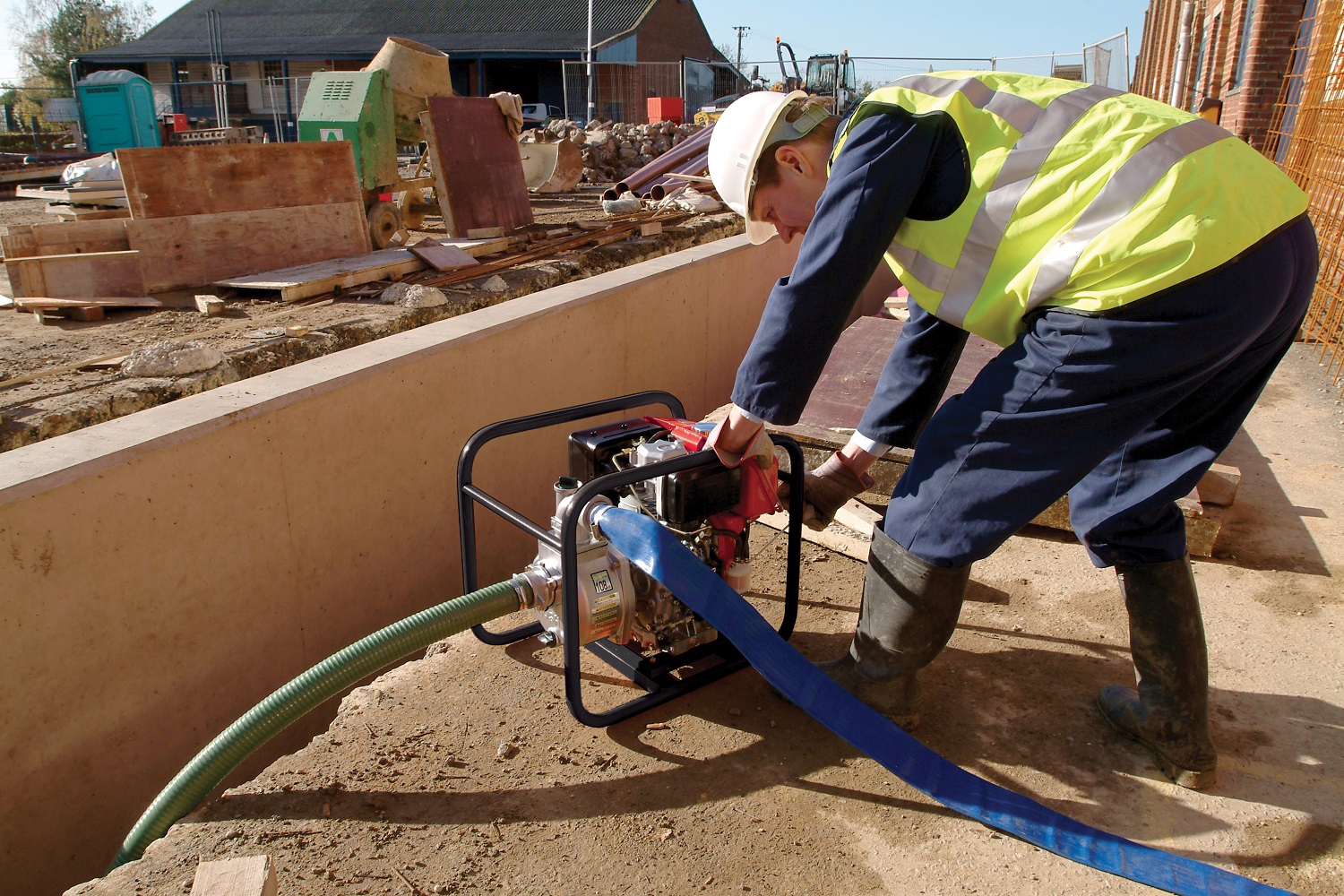 Obart Pumps has introduced an extensive range of pump accessories and fittings under the brand name FIT&FLOW, offering customers a one-stop pumping solution.
Comprising high quality hoses, couplings and fittings, the FIT&FLOW range is designed to complement Obart Pumps' range of submersible and puddle pumps, surface pumps, engine pumps, hand pumps and flood management products.
Pete McMutrie, sales director of Obart Pumps said: "We offer high quality pumps manufactured by reputable brands such as Tsurumi, Honda, Speroni and APP, so it made sense to launch a complementary range of hoses, couplings and fittings with a recognisable brand name that our customers could trust."
He continued: "We have brought together over 70 different products into the FIT&FLOW range. We want to make the process as easy as possible for customers to purchase high quality pumps, hoses and accessories so they have everything they need to hire out pumps in their fleet."
Obart Pumps' products are widely used by national plant hire companies, independent hirers, construction firms and contractors, water and utility companies and end users.