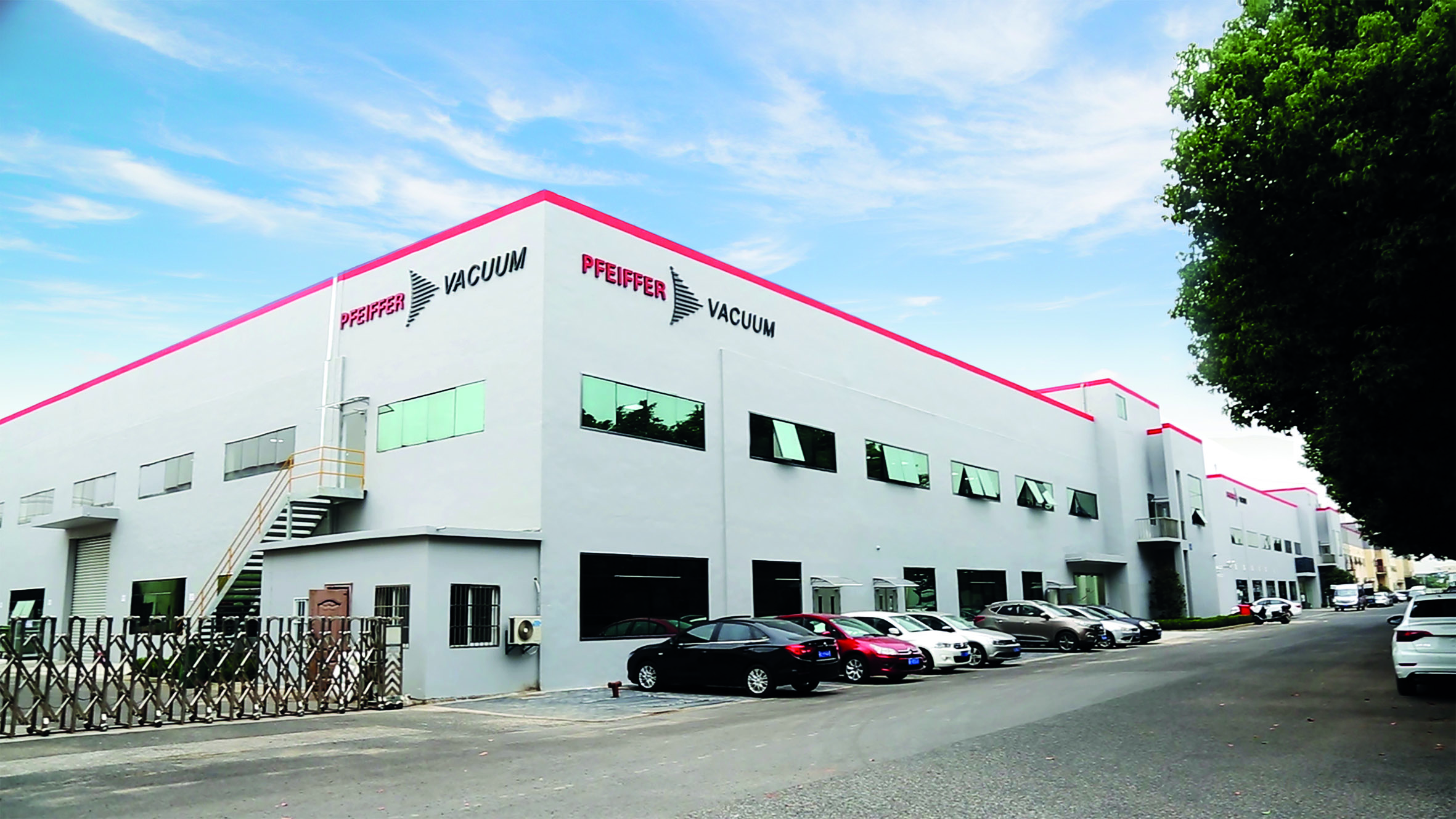 Pfeiffer Vacuum Technology has strengthened its presence in China by expanding its facility in Wuxi, China.
Double its original size, the expanded Wuxi plant allows Pfeiffer Vacuum to better respond to local customers' needs while supporting the company's strategic growth in the local coating and semiconductor markets.
"This is part of our new growth strategy which includes a global investment program of €150 million," said Hugh Kelly, representative of the Pfeiffer Vacuum management board, "In addition to providing after-sales service, the bigger facility will now also allow for the production of dry pumps and our new leak detection systems ATC, as well as the assembly of pumping stations."
At Pfeiffer Vacuum's 2019 annual general meeting, CEO Dr Eric Taberlet highlighted the importance of the Chinese market to the company's development.
Since moving into the Chinese market in 2007, Pfeiffer Vacuum has maintained a steady growth with more than 150 employees.