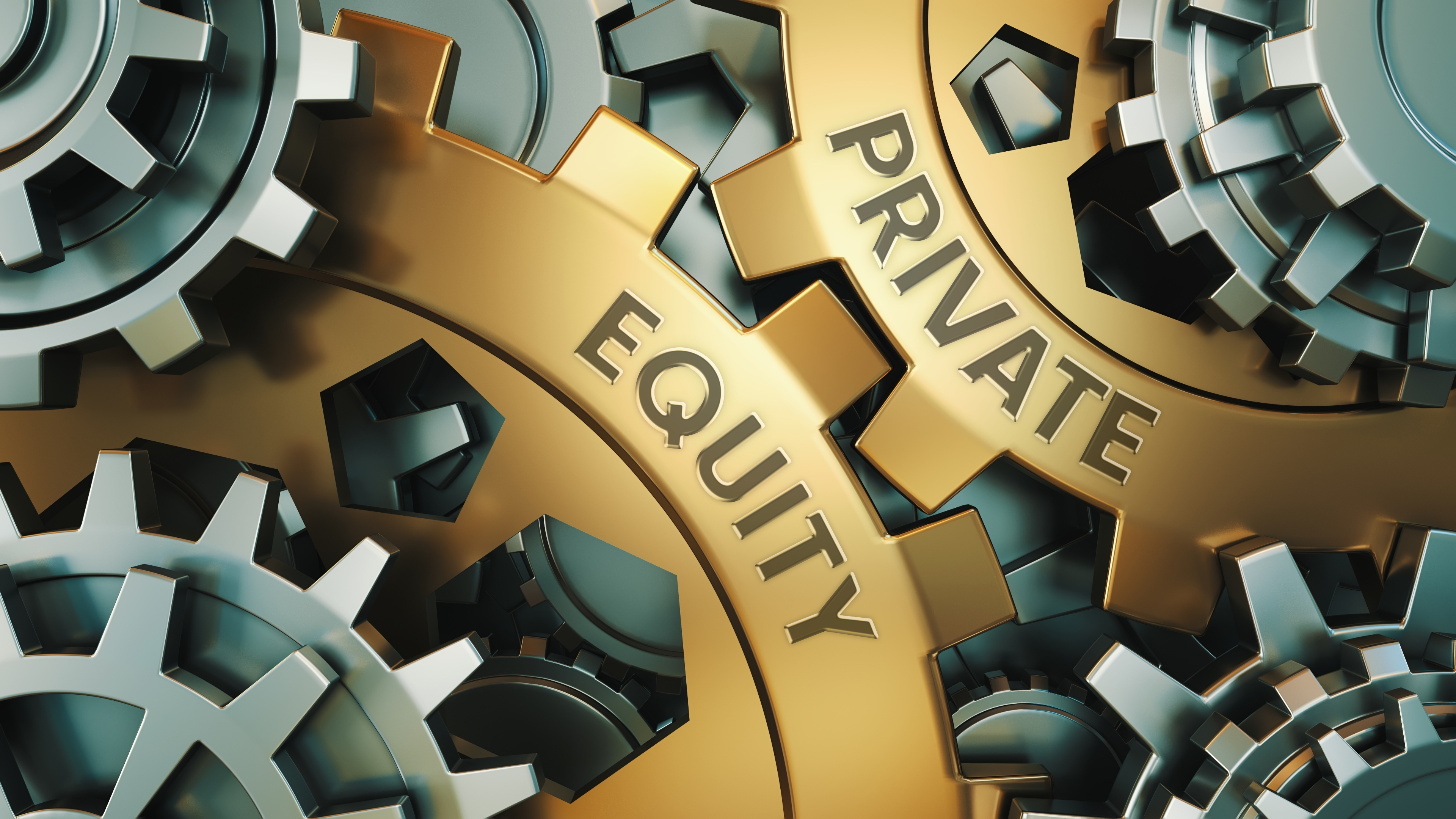 Mid-market private equity firm Inflexion has acquired UK specialist pump manufacturer Aspen Pumps from 3i Group.
Inflexion previously owned Aspen from 2007 until 2015.
Aspen designs, manufactures and distributes mini pumps that remove condensate water from air conditioning and refrigeration systems. The company, which has offices and warehousing in the UK, France, Germany, the USA and Australia, currently employs more than 200 people and exports its products to over 100 countries.
Under Inflexion's prior ownership, Aspen saw significant organic and acquisitive growth. The company's EBITDA tripled and its international sales distribution increased from 50 to 100 countries. Aspen also launched in China and India where pump sales increased more than fourfold.
"It is a pleasure to be partnering again with Inflexion as we embark on the next stage of our exciting growth journey," said Adrian Thompson, CEO of Aspen Pumps. "We are strategically positioned to capitalise on favourable tailwinds in our markets and look forward to working closely with Inflexion to achieve our growth objectives."
"We are delighted to be reinvesting in this business that we know so well and have had such a strong partnership with in the past," said Simon Turner, managing partner at Inflexion. "Aspen has a proven track record of organic and acquisitive growth and we look forward to using our global presence to support its further expansion in key markets such as the United States."