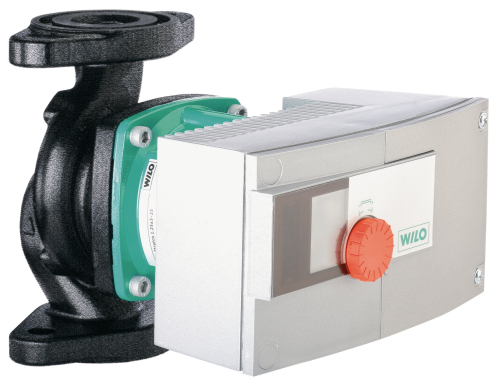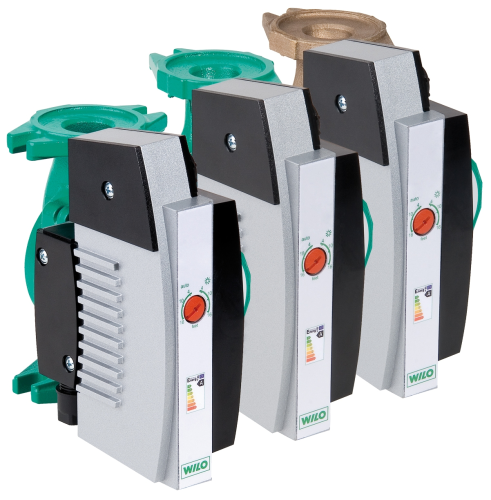 WILO USA, one of the leading manufacturers of pumps and pump systems for heating, cooling and air-conditioning technology and for water supply and sewage disposal, have launched the Stratos-ECO (for residential use) and Stratos (for commercial use) in the USA.
The products can drastically reduce energy consumption by up to 80 percent over conventional single-speed pumps. These smart pump, cutting-edge circulators were introduced in Europe in 2001 and only recently became available to the US market, incorporate ECM (Electronic Commutated Motor) technology and integral variable speed drive, resulting in a revolutionary improvement in efficiency when compared to asynchronous motors. These advanced, UL-approved circulators are ready to ship, with backup support and US application testimonies immediately available.
"Everyone wins with this technology – first and foremost the environment, but also the end user by saving energy and cost, and the installer by providing the most efficient and high-quality product to customers while enjoying the extreme ease of installation of our circulators," said Mike Easterley, CEO and president, WILO USA.
Standard single-speed pump technology in place in HVAC systems in homes and buildings are pumping away unnecessary energy by constantly circulating the same volume of heating and cooling liquid regardless of the flow that is actually needed in real time. WILO's smart pumps constantly fine tune the circulation of fluid to a zone based on the exact level of heating or cooling required in real time, thereby greatly reducing the amount of electricity used. In addition to the energy needed to circulate the fluid, WILO's smart pumps also maximize the efficiency of the energy being used in the primary heating or cooling loop.
In addition to the Smart Pump line, WILO also carries a complete line of highly engineered WILO residential/commercial wet rotor, inline circulators; multistage centrifugals; as well as heavy-duty municipal and industrial pumps and mixers specifically designed for water and solids-handling applications, including pumps for sludge, tertiary waste and potable water.