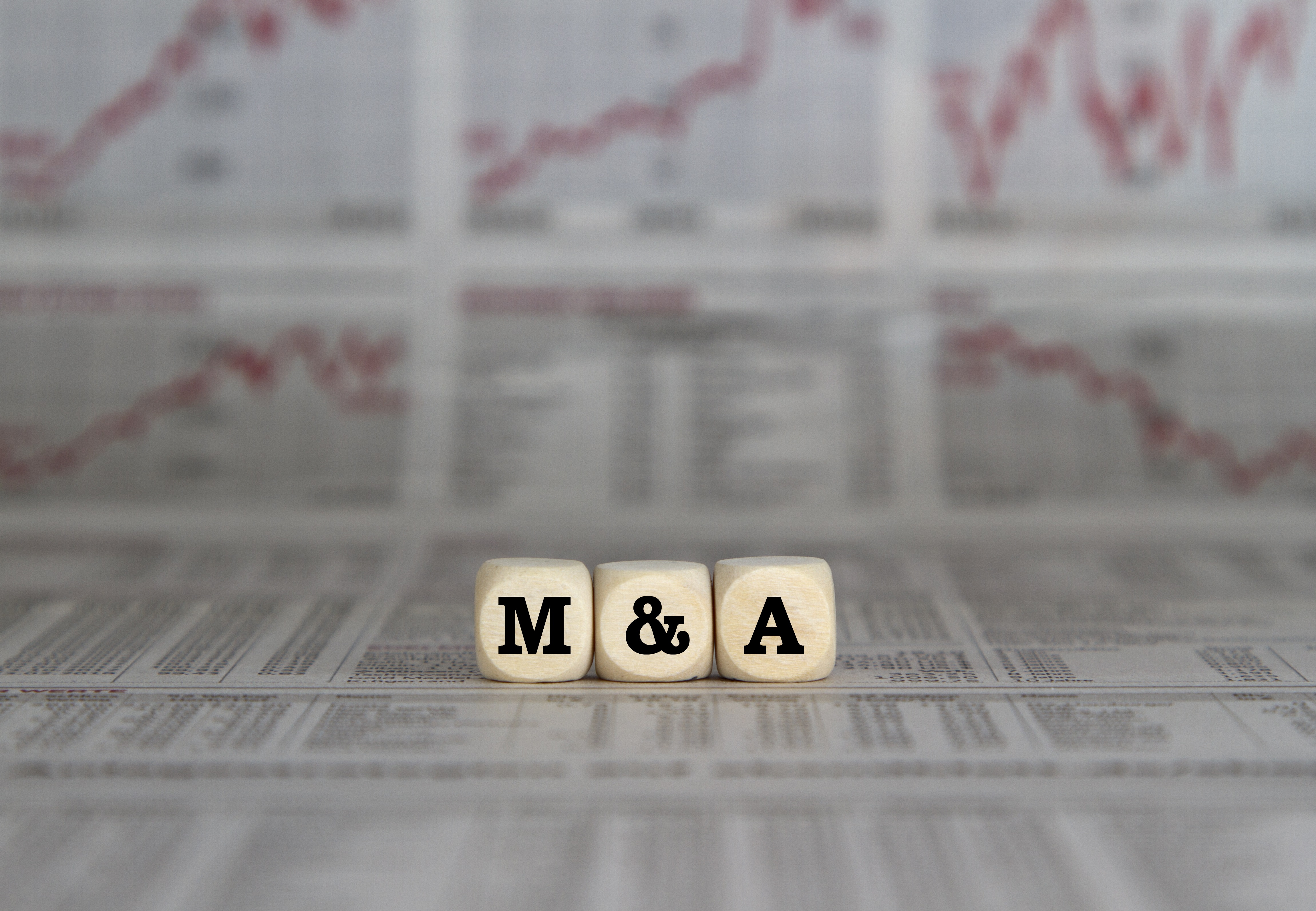 Pump-related M&A deals completed between April and June 2019 included acquisitions for Gruppo Aturia, John Crane, Genstar Capital, PumpMan, Valmet, Dover, ITT, AxFlow, Ingersoll Rand, Ohio Transmission Corp, Hayward Tyler and First Reserve.
•           Dover sells Finder Pompe to Gruppo Aturia
Merate, Italy-based Finder Pompe, which was part of Dover's PSG® business unit, manufactures engineered centrifugal pumps and spare parts for critical applications mainly in the oil and gas market. 
•           John Crane acquires Advanced Diamond Technologies' Industrial Division
Based in Romeoville, Illinois, USA, ADT specialises in the development of diamond films for industrial, electronic, mechanical and medical applications. 
•           Genstar Capital acquires pump distributor Ohio Transmission Corporation
US private equity firm Genstar Capital purchased Ohio Transmission Corporation (OTC), an industrial equipment distributor and technical service provider, from Irving Place Capital, in partnership with management.
•           PumpMan expands service operations in New York City
US pump service and repair company PumpMan made its tenth acquisition with the purchase of ABC Electric Corp, an Astoria, New York-based provider of service and repair for electric motors, variable frequency drives and electro-mechanical controls. 
•           Elliott Group completes Ebara International Corporation merger
Elliott Group merged Ebara International Corporation, based in Sparks, Nevada, with its operations in Jeannette, Pennsylvania. 
•           Valmet seals GL&V acquisition
Valmet sealed the acquisition of GL&V, a global provider of technologies and services to the pulp and paper industry, for an enterprise value of approximately €113 million.
•           Gardner Denver to combine with Ingersoll Rand's Industrial business
Ingersoll-Rand plc announced plans to spin off its Industrial segment (Ingersoll Rand Industrial) and combine it with Gardner Denver Holdings Inc, creating an industrial company (IndustrialCo) valued at approximately US$15 billion. 
•           Dover adds All-Flo Pump to PSG unit
PSG brands already include Abaque, Almatec, Blackmer, Ebsray, EnviroGear, Griswold, Mouvex, Neptune, Quattroflow and Wilden.
•           ITT seals Rheinhütte Pumpen acquisition
Rheinhütte, which is headquartered in Wiesbaden, Germany, manufactures centrifugal and axial flow pumps for the handling of aggressive media in chemical, mining, renewable energy and refinery processes.
•           Acquisition expands AxFlow's operations in the Balkans
AxFlow Group extended its operations in the Balkans with AxFlow GesmbH Austria's acquisition of VIP Tehnika, a Slovenian company specialising in the sale and service of pumps for water and wastewater applications. 
•           Ingersoll Rand completes acquisition of Precision Flow Systems
Precision Flow Systems brands include Milton Roy, LMI, Haskel, BuTech, Dosatron, YZ Systems, Williams and Hartell. 
•           AxFlow buys Italian pump distributor Generalcontrol
AxFlow Italy added Generalcontrol Spa, a Milan, Italy-based distributor of positive displacement (PD) pumps, instruments, vacuum pumps and compressors, to its growing portfolio of companies.
•           Ohio Transmission Corp acquires Furey Filter & Pump and PSI Engineering
US industrial distributor and service provider Ohio Transmission Corporation (OTC) expanded its pump, filtration, service and fabrication business with the acquisition of Furey Filter & Pump Inc and its subsidiary PSI Engineering LLC.
•           Hayward Tyler expands in nuclear with acquisition of Energy Steel
Hayward Tyler bought US-based Energy Steel & Supply Co, a manufacturer of machined products and components for the civil nuclear power industry.
•           Weir completes sale of Flow Control division to First Reserve
The Weir Group plc finalised the sale of its Flow Control division to private equity investment firm First Reserve. Weir Flow Control, which is now Trillium Flow Technologies, specialises in highly engineered valves, pumps and controls for the global power generation, downstream oil & gas and industrial sectors.