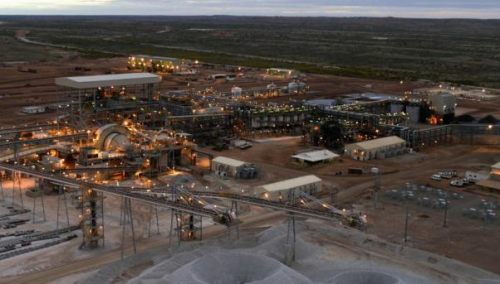 Pumps, Valves & Pipes Africa also acts as a major networking opportunity for firms to take advantage of the growing mining sector market across the continent.
"There is now even more interest from pump and valve manufacturers and suppliers around the world in growing market share in Africa," said John Thomson of PVPA organisers Exhibition Management Services.
One exhibitor, KSB Pumps and Valves, will be highlighting its recently launched mining division.
"African mining is an important, rapidly growing market for our complete range of fluid management systems, from 'off-the-shelf' products to custom-designed solutions engineered to client requirements, supported by a world-class logistics and support network," said Wolfgang Demmler, managing director of KSB Pumps and Valves South Africa.
Other manufacturers exhibiting include Ferat Dis Ticaret from Turkey, SPP Pumps and Performa Pumps 
PVPA is a component expo of The SA Industry & Technology Fair (INDUTEC).
Pumps, Valves & Pipes Africa runs from May 20-22 at the Gallagher Convention Centre, in Midrand, Gauteng, South Africa.