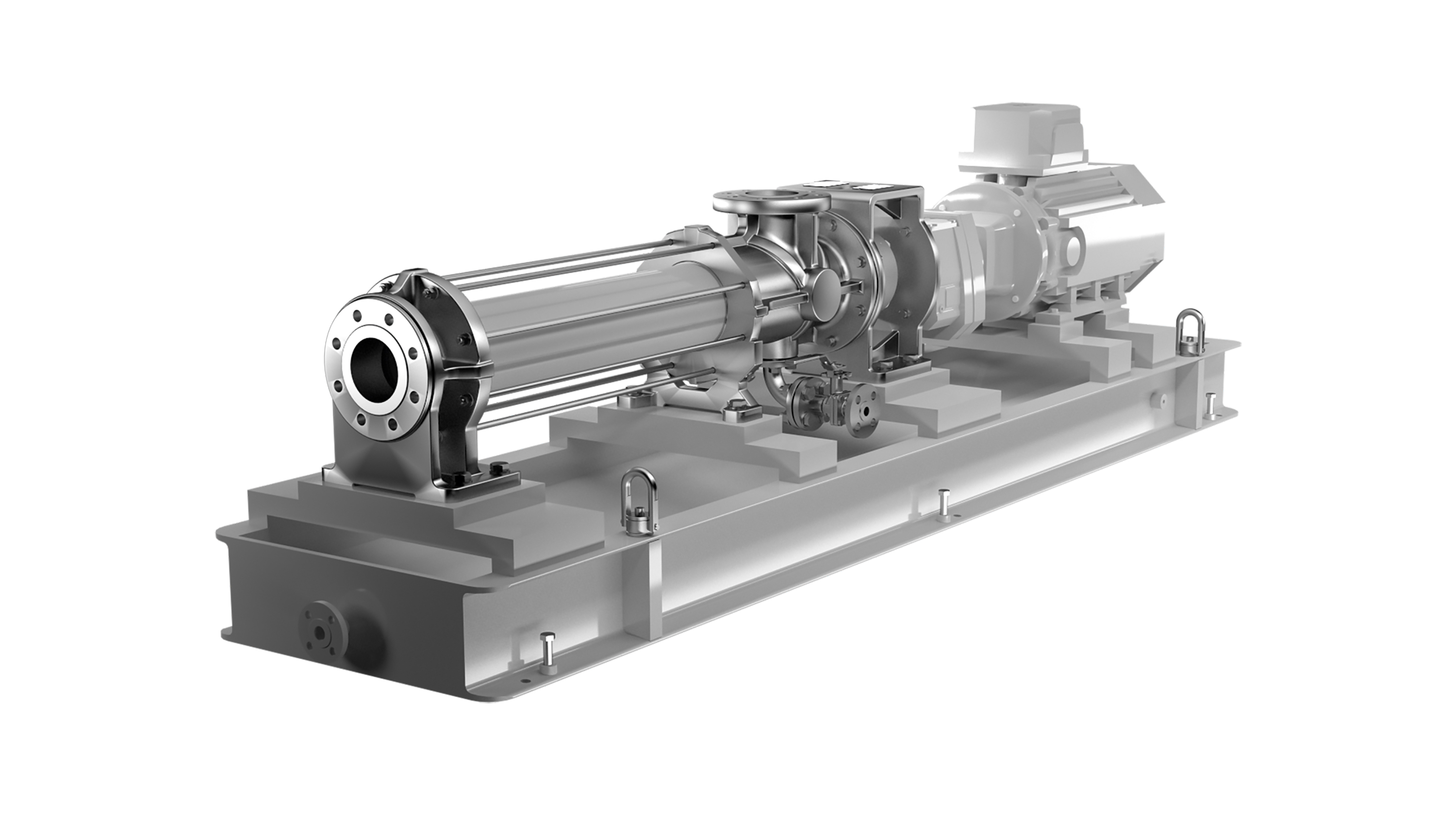 International progressive cavity pump specialist, SEEPEX, will be presenting its oil and gas solutions at the Permian Basin International Oil Show (PBIOS), which takes place in Odessa, Texas, from 16 – 18 October.
PBIOS is a biennial trade show for the petroleum industry, which showcases the latest technology, and brings together industry professionals from around the world. It is a non-profit venture with an educational purpose, designed to serve the oil and gas industry.
SEEPEX will be demonstrating its Smart Conveying Technology, Intelligent Metering Pumps, BRAVO chemical metering systems, Open Hopper Pumps at the show. SEEPEX will also be passing out new literature on their LACT unit transfer pumps.
In addition, the company's new range of BNA standard progressive cavity pumps, specifically designed for the oil and gas industry which meet American Petroleum Institute (API) standards, will be on display. The BNA range pumps have heavy-duty castings which meet API 676 3rd Edition standards and casing parts that are made of super duplex stainless steel. The maximum containment pressure for both suction and discharge is 50 bar.
The team from SEEPEX will be available at Booth #OS128 at PBIOS.