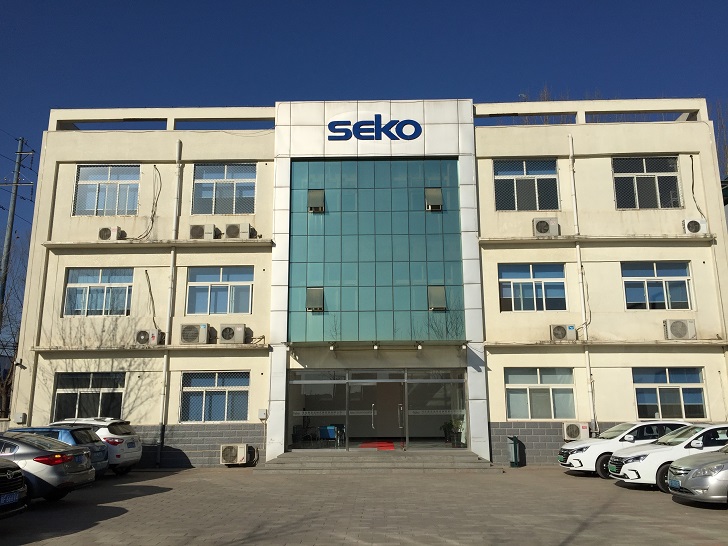 Seko China, a subsidiary of Italian dosing pump and metering system manufacturer Seko SpA, is marking its 15th birthday this year.
Since opening in Zhouzhou, just south of Beijing, in 2004, Seko China has grown to a team of more than 300 people designing, manufacturing and delivering the company's solutions for the water treatment and industrial markets.
Meanwhile, Seko has recently strengthened its presence in Asia Pacific with the opening of Seko Thailand, the company's sixth office in the region and 22nd subsidiary worldwide. The Bangkok office is home to a team of four covering sales and technical support, backed by Seko's global R&D department and customer service centre in the company's headquarters in Rieti, Italy.