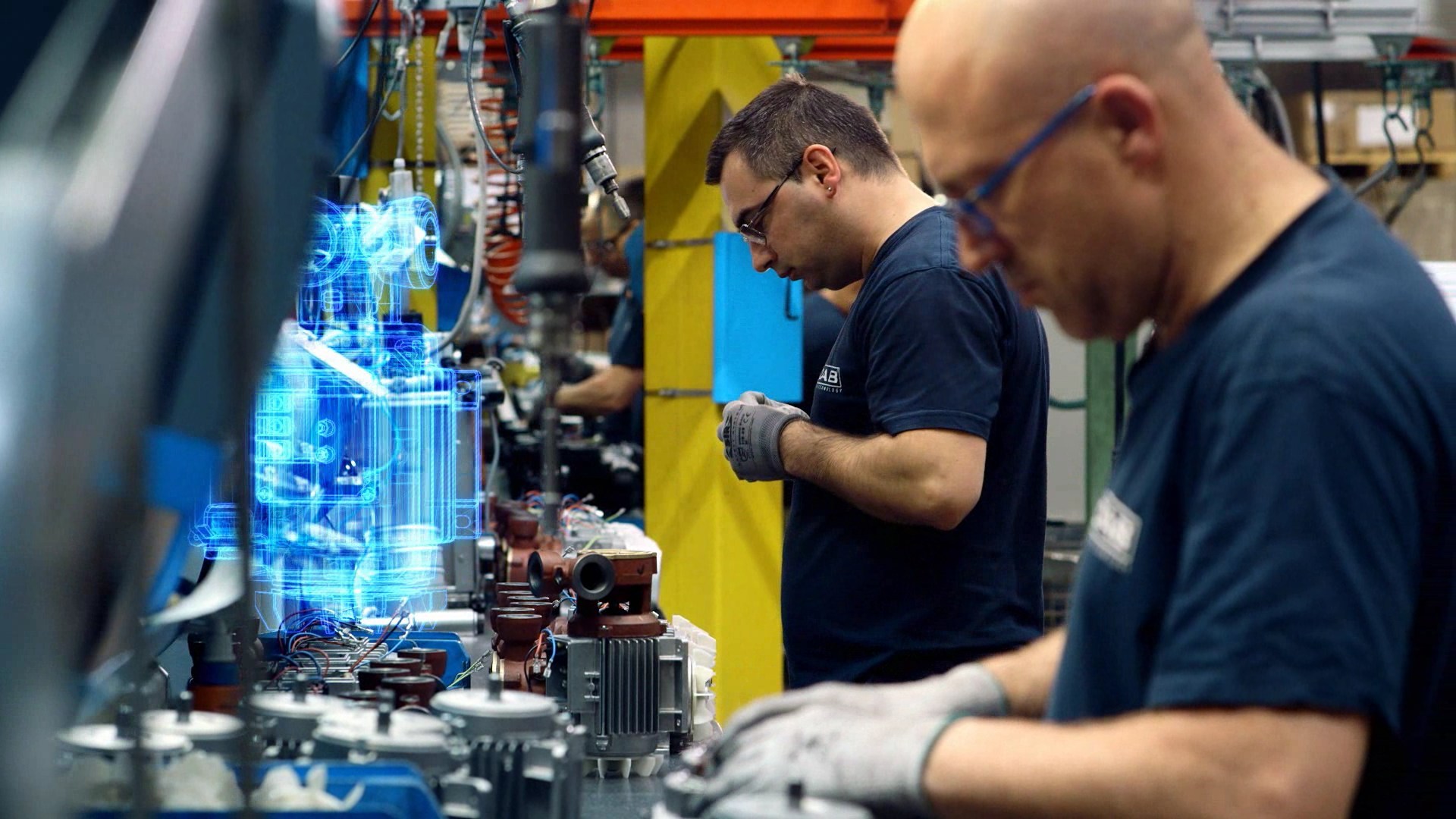 Siemens has announced that DAB Pumps, specialists in water movement and management technology, has selected the Siemens PLM Software Manufacturing Operations Management (MOM) portfolio to facilitate the implementation of its digitalisation strategy.
Looking to close the loop between customers and factories for increased transparency, DAB Pumps has selected the MOM portfolio and Siemens' digital innovation platform to shorten development time and optimise manufacturing processes.
The holistic approach of Siemens' MOM portfolio integrates the digital threads of product lifecycle management (PLM) with automation and ERP, breaking down the traditional data siloes and allowing a bi-directional flow of communication.
Through the latest generation of Siemens PLM Software's MOM solution, DAB Pumps can benefit from industry-specific best practices. SIMATIC IT Unified Architecture Discrete Manufacturing is the powerful, configurable and scalable manufacturing execution system (MES) software which will allow DAB Pumps to track and monitor each step of the production process and optimise manufacturing operations to meet their clients' changing needs.
DAB Pumps plans to use Siemens' MOM portfolio, along with integration in the wider Siemens digital innovation platform, to improve connections between production and business processes, and increase immediate control and visibility of production results.