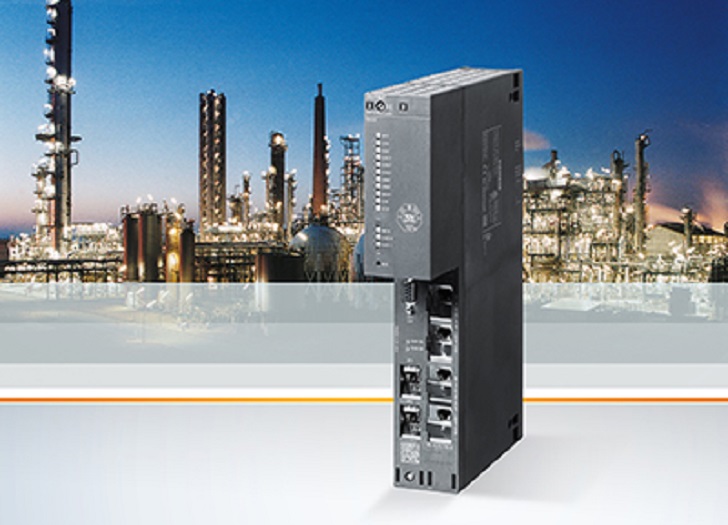 The Simatic SIS compact system from Siemens is designed as a stand-alone and flexible Safety Instrumented System for use in critical areas in the process industry.   The combination of hardware and software components provides safety functions based on proven automation technology. The manufacturer claims that its Simatic SIS compact system allows easy design of dedicated safety systems, Safety Instrumented Systems (SIS), for monitoring potentially hazardous processes in the process industry and for protecting people, the environment, and the process plant. 
Automatic monitoring
SIS monitor these processes and automatically intervene as soon as a permissible operating range is exceeded, such as too high pressure or temperature; alternatively, they can notify operating personnel to intervene. This minimizes the risk of potentially hazardous conditions.
Safety applications such as Burner Management Systems (BMS), Emergency Shutdown Systems (ESD), Fire&Gas (F&G) applications as well as High Integrity Pressure Protection Systems (HIPPS) can be achieved easily and safely using the Simatic SIS compact.