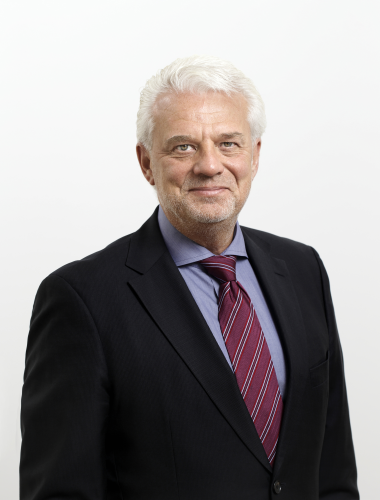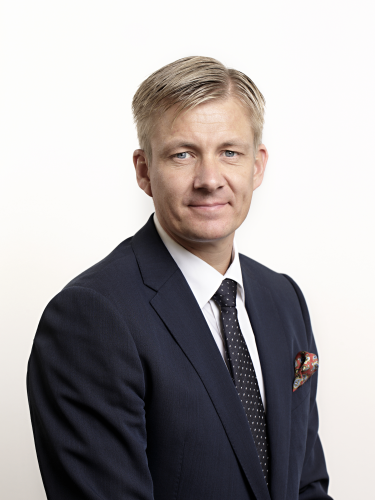 Sørensen, 55, is responsible for sales and has been a member of Grundfos's management since 2003.
"I have had an amazing career in an amazing company for quite a few years, so now I wish to pursue some other dreams of mine and change tracks, among others by serving board assignments for other companies. I have reached a point where I want to try out these dreams while I still can. I am looking very much forward to this, even though it is with sadness and gratitude after a lot of great years at Grundfos," explained Sørensen.
When Sørensen joined Grundfos in 1989 as head of marketing after a career at Danfoss, the group had a turnover of DKK2.0 billion. Grundfos's 2013 turnover was DKK23.3 billion. 
Invaluable asset
"Søren has been an invaluable asset to Grundfos through a lot of years. He is an excellent salesman and leader and has the ability to manage and strengthen our immense sales and marketing organisation and employees, in order for us to win market shares and get a firm hold of vital markets. Søren has a drive that creates results. We will miss him. Grundfos is deeply grateful to him for his efforts and we wish him all the best of luck in his future endeavours," said Grundfos Group president Mads Nipper.
Poul Due Jensen 
Poul Due Jensen, the grandson of Grundfos founder Poul Due Jensen, will succeed Sørensen. Due Jensen, who has just returned to the pump company's headquarters in Bjerringbro after many years as regional director for Asia and Pacific based in Singapore, will become new group senior vice president and a member of group management.
"Poul has known Grundfos since he was a child. He has worked in several managerial positions with sales and marketing in among others Asia, Australia, New Zealand, the US and Canada, and has built up a vast experience and global knowledge. Poul is the obvious and natural successor after Søren, and it therefore pleases me, that Poul has accepted to take on the task from the turn of the year," said Nipper.
--------------------------------------------------------------------------------
To receive unrestricted FREE access to World Pumps content, click on http://tinyurl.com/no85z7n
Joining will only take a few minutes, and once you have joined you will gain access to the digital edition of the title's magazine as well as a package of special features, news and much more.