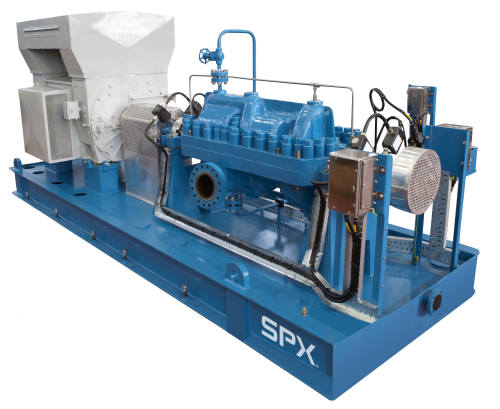 The US-based company says that in response to market demands, it now has "exceptionally short lead times" for the CUP-BB3 with one unit being shipped just 23 weeks after ordering.
Prices have also been reduced through efficiency savings.
The CUP-BB3 is an axially split, multi-stage, double volute heavy-duty pump designed for high pressure and high speed service in oil and gas applications.
Recently the company invested in new machinery for the manufacturing operation and works with suppliers to ensure a robust supply chain for key components.
"SPX has a clear focus on ensuring product reliability. Any improvements we can make to our product engineering, supply chain and lean manufacturing processes must absolutely ensure this is not compromised," said Samuel Eccles, global product manager for the CUP-BB3 line.
"This pump is particularly strong in downstream applications and we are delighted to offer such significant improvements to our customers."