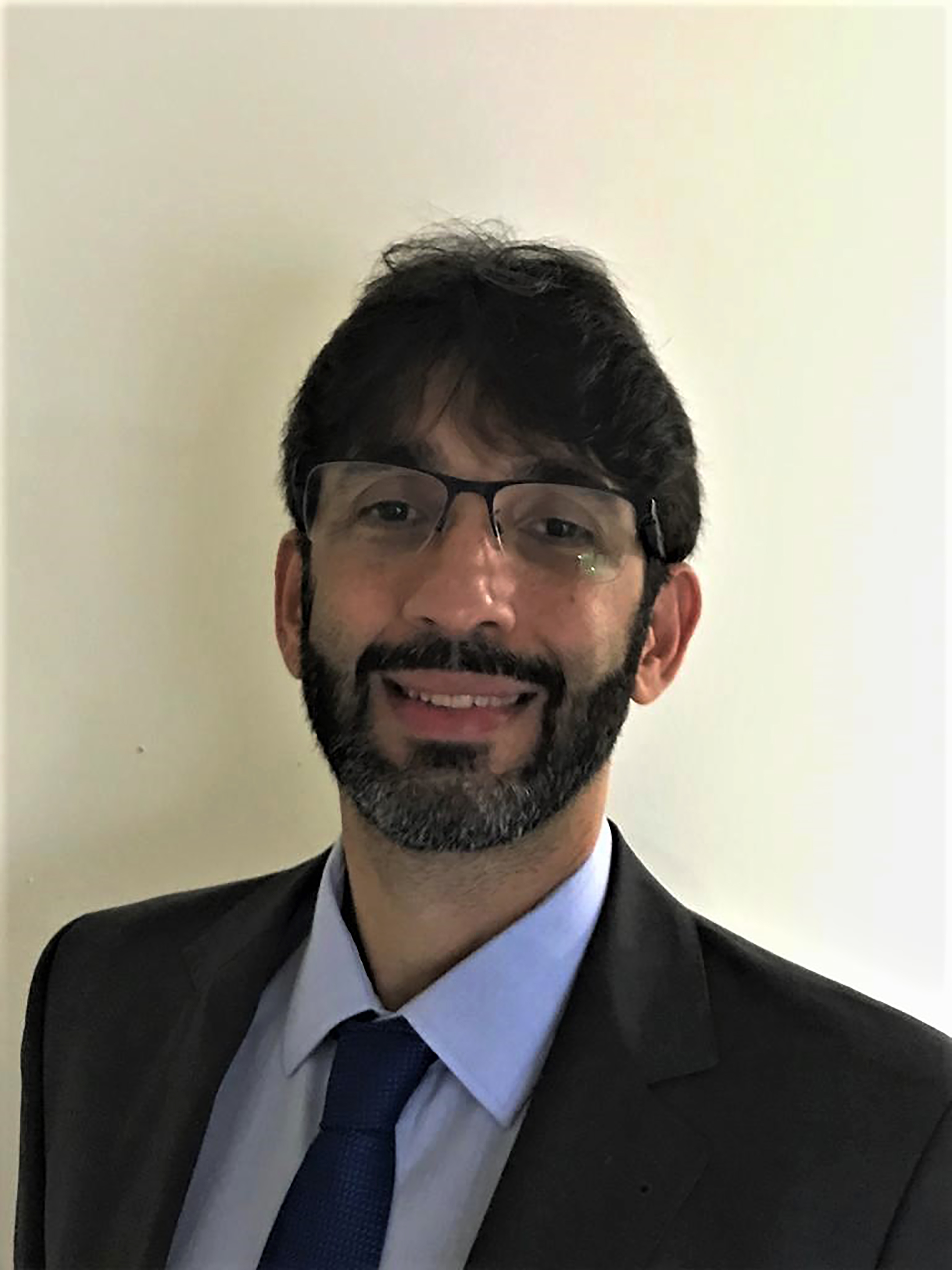 Marcelo Alves has taken on the role of president of Sulzer's Rotating Equipment Services in South America.
Alves, who has more than 25 years of experience in delivering engineering solutions to a wide range of industries, will further develop Sulzer's services for customers. 
"Our aim is to expand the services available in South America and help our customers to improve the reliability and the efficiency of their equipment," said Alves.
Sulzer has a strong presence in the South American market, with five service centres across Argentina, Brazil and Colombia that will be developed further.
Sulzer says that its increasing use of additive manufacturing and reverse engineering is greatly reducing the time taken to repair older machines and these processes will continue to deliver cost effective maintenance solutions.