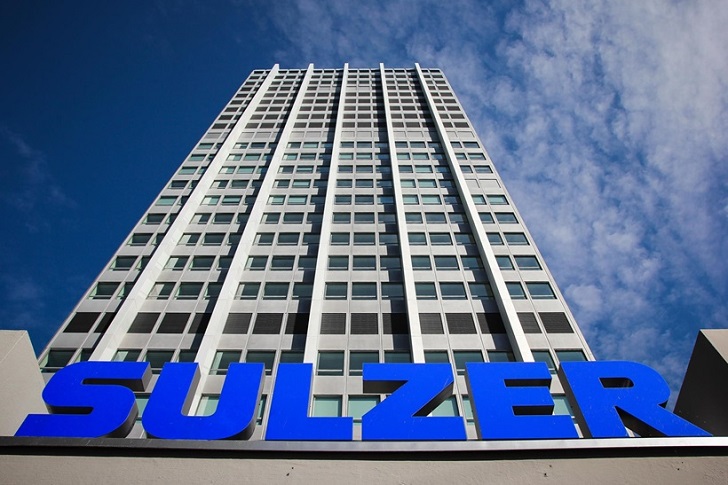 Sulzer has acquired five million of its shares from its former majority shareholder Renova, taking the Russian group's ownership to under 50% and freeing the Swiss pump company from US sanctions.
The share transfer was made after the US Department of the Treasury's Office of Foreign Assets Control identified Viktor Vekselberg and Renova Group, Moscow, as specially designated nationals pursuant to US sanctions rules effective 6 April 2018.
Following the transfer, Renova is now a minority shareholder, with a 48.83% stake in Sulzer, while the Swiss industrial giant holds 15.24% of its own shares.
Sulzer has confirmed that it is no longer a blocked party or subject to sanctions under US law and that it can now resume normal operations globally.
The five million shares that Sulzer acquired were purchased for a transaction value of CHF546 million.
Sulzer says that while its business activities have been considerably disrupted, it does not believe that its long-term performance will be affected.