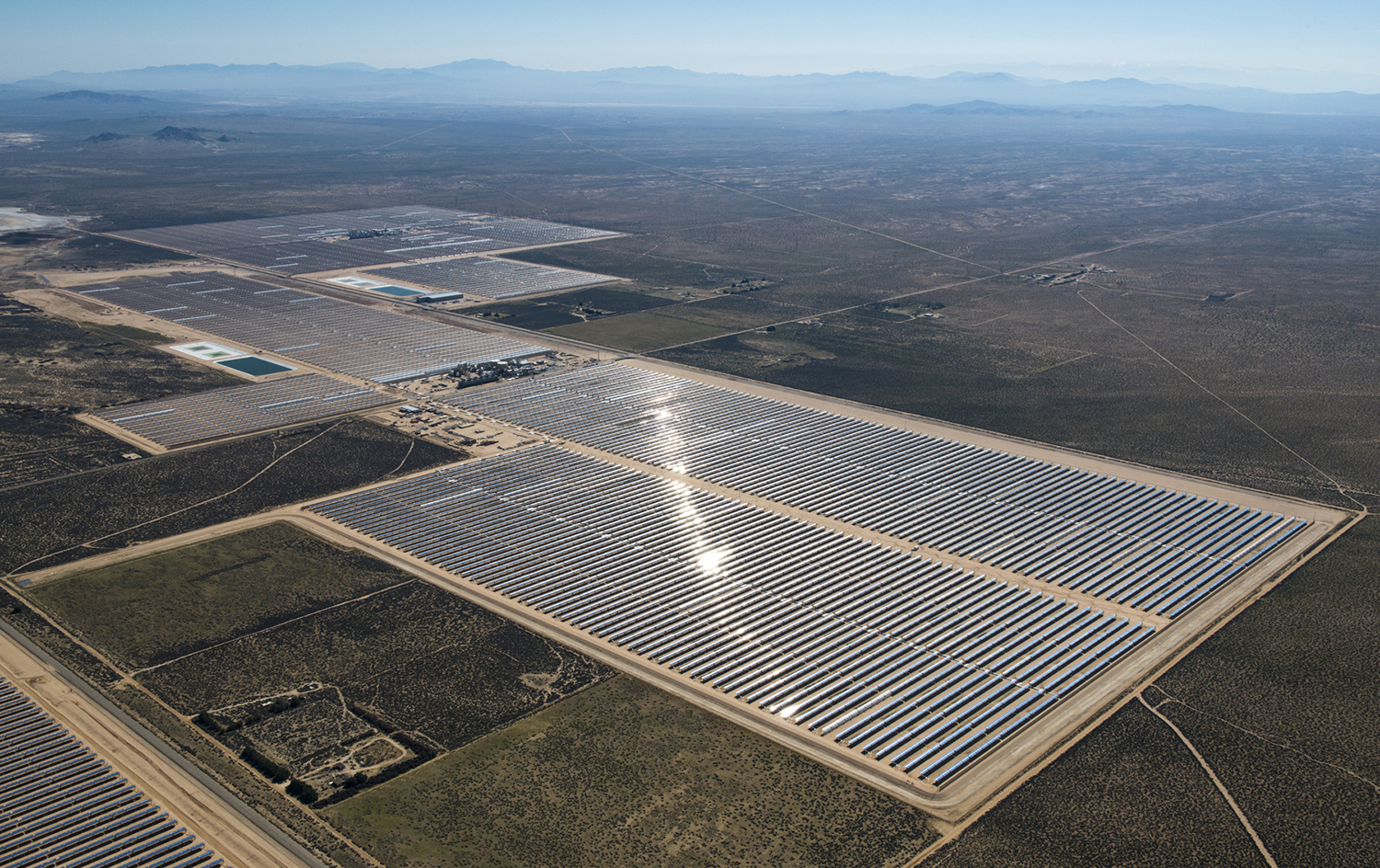 Sulzer is collaborating with Atlantica, an international sustainable infrastructure company, to install its BLUE BOXadvanced analytics on the performance-critical pumps at two solar power plants, helping to avoid 665,000 tonnes of CO2 emissions annually.
Located 100 miles north east of Los Angeles, the Mojave 280 MW solar plant generates clean electricity to power approximately 90,000 households, preventing the emission of 350,000 tonnes of CO2 every year. KaXu Solar One in South Africa has a capacity of 100 MW and saves emissions of 315, 000 tonnes annually.
Sulzer's BLUE BOX advanced analytics solution on the boiler feedwater and heat transfer fluid pumps will strengthen Atlantica's own anomaly detection capabilities and eliminate operational risks at the plants. After successful completion, Atlantica aims to implement Sulzer's cloud-based technology in all its assets worldwide as a part of its digitalisation efforts.
The latest version of Sulzer's BLUE BOX includes automated flagging of anomalous operations detected and estimated remaining lifetimes as well as pro-active recommendations on actions by Sulzer experts. Atlantica will benefit from new artificial intelligence features, strengthening the company's own machine learning capabilities.