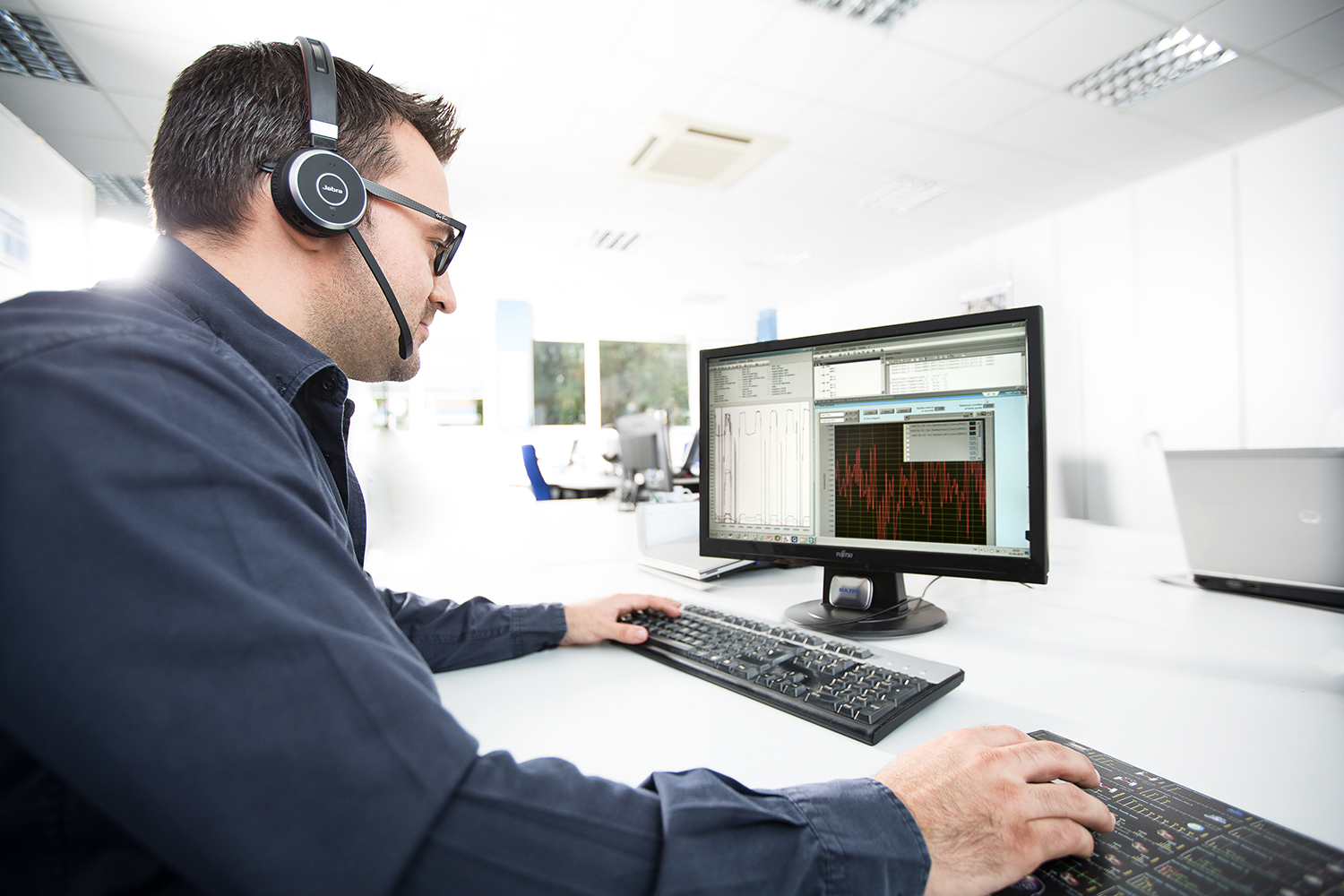 International pump manufacturer, Sulzer has released its BLUE BOX advanced remote analytics platform, which has now gone live for US energy company, Phillips 66. Two pipelines with 40 performance-critical pumps (Sulzer and a third-party) are now connected in real-time.
In the oil and gas industry, operators face three main challenges: reliability, efficiency and performance. The Blue Box is a set of smart software services which makes use of the Internet of Things (IoT) for asset optimization and real-time predictive maintenance. Using Sulzer's Advanced Analytics Engine, Blue Box combines the capabilities of data capture, integration, visualization and big data analytics to improve the reliability, efficiency and performance of physical assets.
It also includes the concepts of condition monitoring, predictive forecasting and real-time actionable insights through remote process transparency. All data analysis components including data modelling, real-time predictive analytics and machine learning are performed in the Sulzer secure cloud platform, which simplifies regulatory compliance with a minimal IT footprint and was designed to be easily scalable.
In a joint effort, Phillips 66 and Sulzer have introduced comprehensive data management, advanced data analytics and optimization reports to increase availability, improve process safety and reduce the energy consumption of selected Phillips 66 pipeline operations.