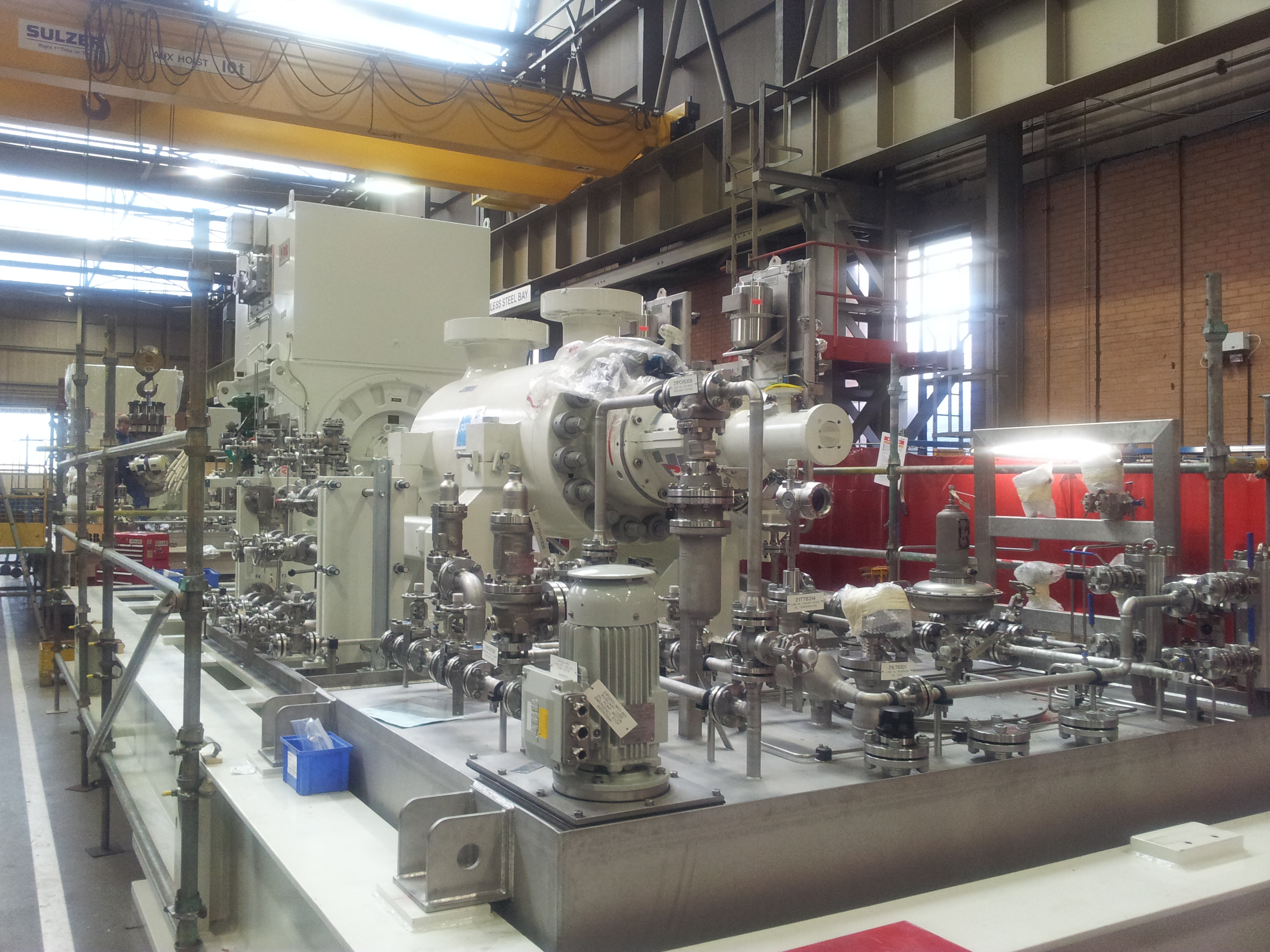 Floating production, storage and offloading (FPSO) services company Yinson has selected Sulzer to provide four large water injection pumps (WIPs) for the conversion of a former tanker into a new FPSO vessel that will operate in the Marlim oil field off the coast of Brazil.
Work is already underway in China to convert the tanker.
When it enters service in 2023, the FPSO Anna Nery will have a production capacity of 70 000 barrels of oil per day and a storage capacity of 1.6 million barrels. 
The Sulzer contract includes four 6 MW (8000 hp) HPcp Type BB5 barrel pumps powering the vessel's water injection system, along with four BBS booster pumps that take filtered water from the treatment module and deliver it to the water injection pumps.
Sulzer is also supplying a number of OH2 pumps which will be used to clean the membranes in the purification system.
The four WIPs will include an integrated oil lubrication system and will be supplied with direct drive electric motors.
"We have established an excellent working relationship with our colleagues at Yinson," said Mike Sorrell, key account manager at Sulzer.
"We are very proud that Sulzer technologies have been selected for such an important and high-profile asset, and we look forward to supporting our partners during construction and in the field, as well as working on future projects together."