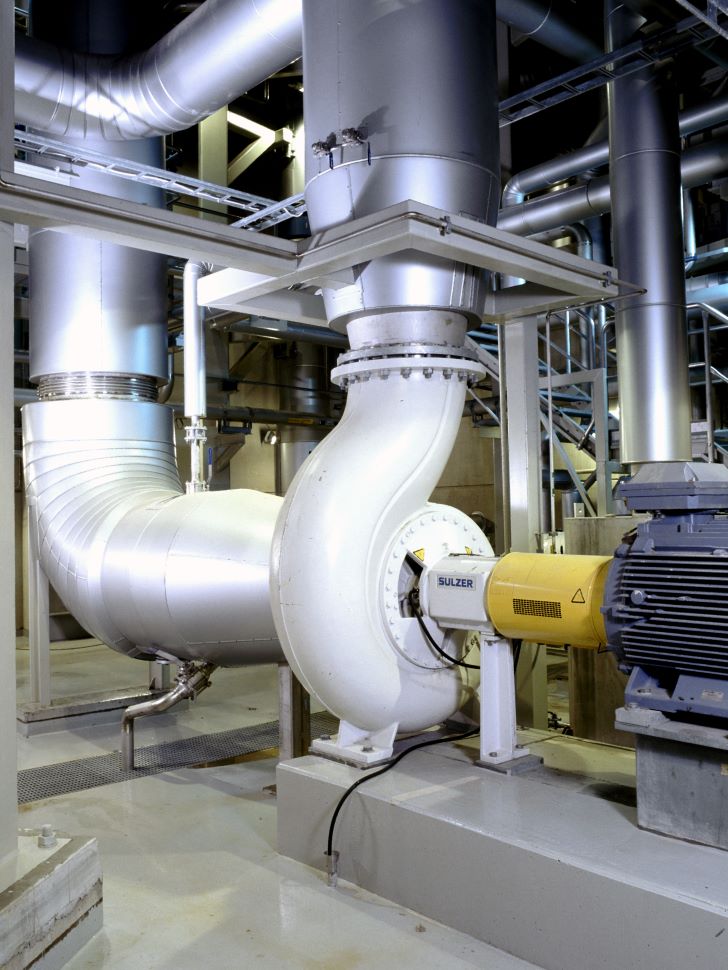 Sulzer Pumps Finland has signed an agreement with Metsä Fibre to supply process pumps, medium-consistency pumps and mixers for the main processes of a bioproduct mill that will be built in Kemi, Finland.
The €1.6 billion project in Kemi is the largest investment ever in the wood-processing industry in Finland.
The Sulzer delivery will include several hundred devices.
Metsä Fibre, part of the Finnish forest industry company Metsä Group, is a producer of wood-based bioproducts such as pulp, sawn timber, biochemicals and bioenergy. The Kemi bioproduct mill will produce approximately 1.5 million tons of softwood and hardwood pulp annually. The pulp will be used as raw material for board, tissue, printing paper and special products, as well as various bioproducts.
The Kemi bioproduct mill is planned to be operational in 2023. It will operate completely without fossil fuels.
"We have set high material, energy and environmental targets for the Kemi bioproduct mill. Only the best available technology will be used. That is why we require that our partners also provide the most technically reliable solutions and that they are familiar with our processes and needs. Based on our experience, Sulzer's solutions fall into this category," said Jari-Pekka Johansson, director of the bioproduct mill project at Metsä Fibre.
Metsä Fibre and Sulzer are long-term partners. Sulzer also supplied pumps and mixers to the company's next generation bioproduct mill in Äänekoski, which was completed in 2017, and signed a service agreement for the maintenance of the equipment.
"It's great that Metsä Fibre has chosen to work with Sulzer in this huge project and to be involved in the development of new generation pulp technology," said Jukka Vanhala, sales manager at Sulzer Pumps Finland Oy.