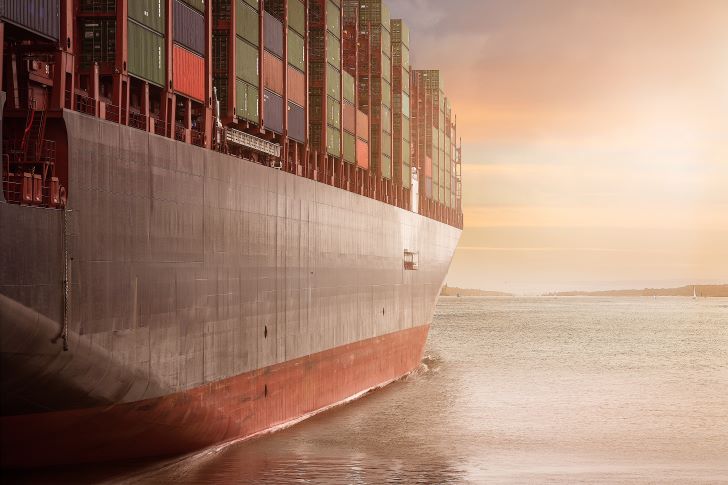 The South Korean shipyards Daewoo Shipbuilding & Marine Engineering and Samsung Heavy Industries have ordered deepwell gas fuel pumps from Svanehøj for 22 ultra large container vessels (ULCVs).
These are Svanehøj's first orders for deepwell fuel pumps for LNG-powered container vessels.
Forty four 22-metre-long Svanehøj pumps will be delivered to the shipyards by the end of 2023. Svanehøj's scope for each vessel consists of 2 x EFP 24-5 LNG fuel pumps (22 m) with caisson, foot valves, and control systems.
"The two orders are a breakthrough for us and the result of a very constructive dialogue with shipyards and shipping companies," said Johnny Houmann, sales director at Svanehøj. "Our deepwell pumps are different from the pumps traditionally used on container vessels. This has some obvious benefits that we have had an excellent opportunity to present in the process."
Svanehøj's sales of fuel pumps tripled in 2020.
"The interest in LNG has never been greater, and with the new orders as a backrest, we are now directing an increased focus on the container segment," added Houmann. "We have supplied fuel pumps for handling LNG, LPG, and ethane. We are also participating in projects on ammonia-fueled engines, which is considered by many to be the best option for the CO2 neutral fuel of the future."
The ULCVs have a capacity ranging from 15 000 to 23 500 containers (TEU).