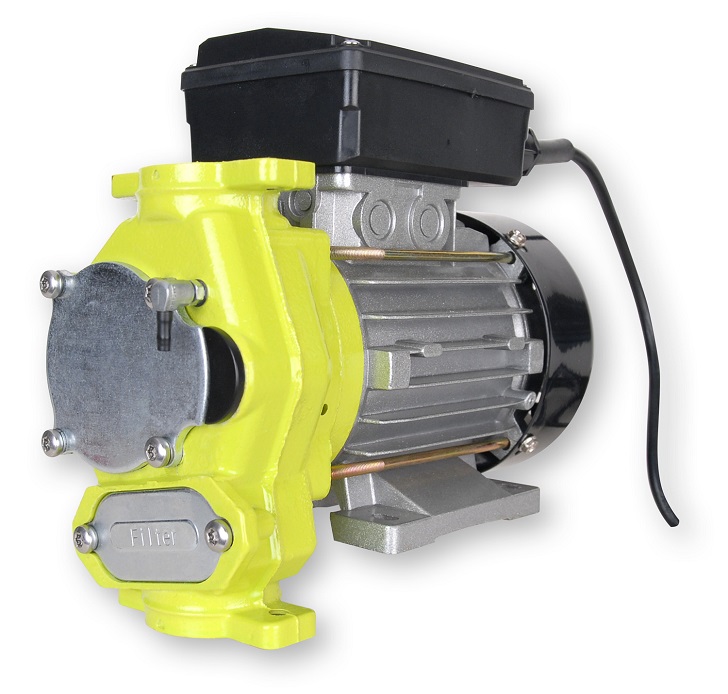 The HORNGROUP will launch an new addition to the TECALEMIT range at FPS EXPO – the 60 litre/minute electric TecPump 600. Visitors can see the powerful TecPump 600 on stand number 125.
This vane pump conveys diesel, gas oil and radiator antifreeze concentrate, and is suitable for cars and trucks in workshop, agricultural, storage tank manufacturing (plastic and steel) and commercial applications, for both retrofit and new installations.
Functions and features
Building on the functions and features of its predecessor, the W50II diesel vane pump, the  pump is available in a range of variants and configurations, which can be tailored to meet the demands of a variety of industrial settings.
The self-priming vane pump offers metering and dispensing options and multi-directional flow positions and multiple mounting options: on a drum, tank or pipe system, directly or with a wall bracket. Easy access to its integrated mesh filter for cleaning assists in reducing downtime..  
During stress and performance testing the pump ran for over 740 hours and pumped more than 2,500,000 litres when the test was brought to a close.