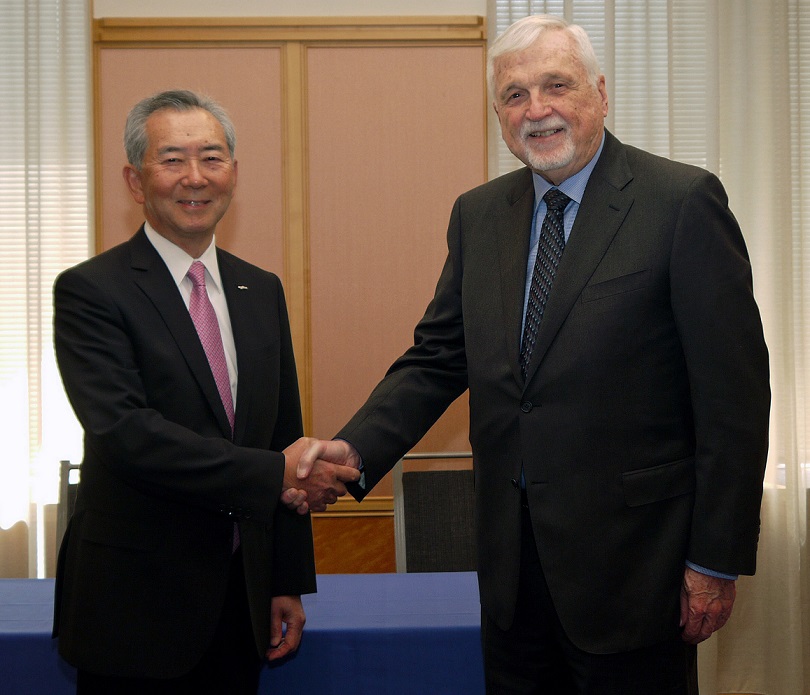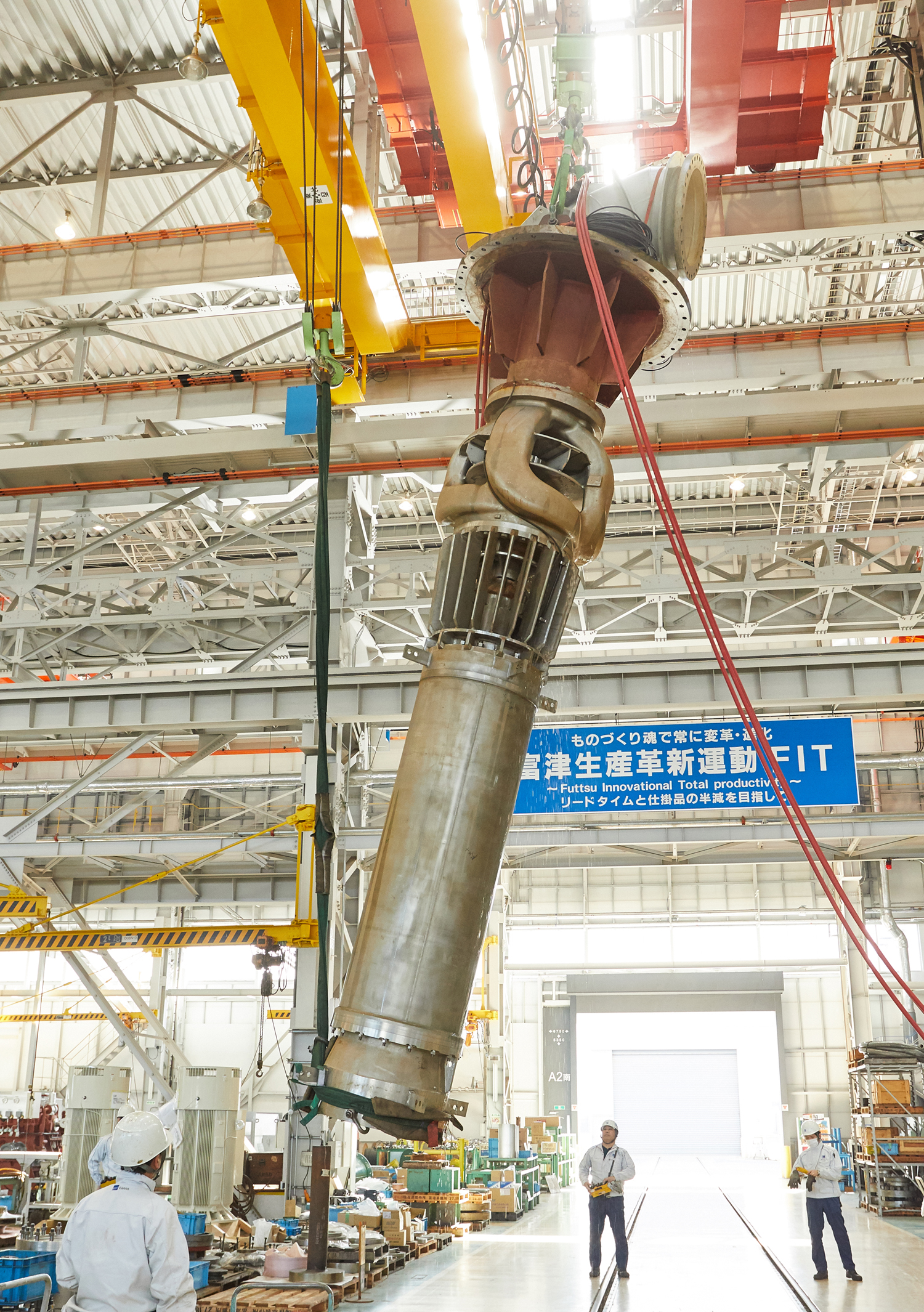 Nikkiso, Interpump, Ebara, Grundfos, Colfax, Flowserve, Wilo, Ruhrpumpen and Sulzer feature in the 10 most popular business stories on the World Pumps website during 2017.
1. Nikkiso to acquire Cryogenic Industries
Nikkiso Co Ltd enters into an agreement to acquire the business and trademarks of California, USA-based Cryogenic Industries Inc, including ACD LLC, Cosmodyne LLC, Cryoquip LLC and Cryogenic Industries AG and their 18 subsidiaries, in a deal worth around US$438 million.
2. Interpump acquires Spain's Inoxpa Group
Italy's Interpump Group buys the Inoxpa Group, the Spanish manufacturer of process equipment and flow handling systems for the food, cosmetics and pharmaceutical industries.
3. Ebara ships 3350 HP submersible motor pump to Nevada
Ebara Corp provides a submersible motor pump with an output of 3350 HP (2500 kW) for a pump station that supplies water to Las Vegas in Nevada, USA.
4. Grundfos appoints new head of digital transformation
Fredrik Östbye joins Grundfos as group vice president and head of digital transformation.
5. Circor to acquire Colfax Fluid Handling in US$855mn deal
Valve manufacturer Circor International Inc signs a definitive agreement to acquire Colfax Fluid Handling (CFH) from Colfax Corp in a US$855 million cash and stock deal.
6. Flowserve names Scott Rowe as next president and CEO
Flowserve Corp appoints R Scott Rowe as president and CEO of the company from 1 April 2017. Rowe most recently served as president of the Cameron Group, following the merger of Schlumberger with Cameron International Corp.
7. Wilo acquires US pump companies Weil and Scot
Wilo USA LLC takes over the operative business of US pump producers Weil Pump Co Inc and Scot Pump Co and the component manufacturer Karak Machine Corp. The three companies, which together employ around 140 people, have their headquarters and production facilities in Cedarburg, Wisconsin, USA.
8. Colfax to acquire Siemens Turbomachinery Equipment GmbH
Colfax Corp enters into a binding agreement to purchase Siemens Turbomachinery Equipment GmbH (STE) from Siemens AG in a €195 million deal. Siemens Turbomachinery Equipment develops, produces and distributes single-stage compressors and small steam turbines for environmental and industrial applications.
9. Ruhrpumpen opens new pump manufacturing plant in India
Ruhrpumpen inaugurates a new purpose-built manufacturing plant in Chennai, India. The new plant, which replaces the company's existing facility in Chennai, provides manufacturing and test lab capabilities and a technically advanced centre for the assembly of the entire Ruhrpumpen product range.
10. Sulzer pumps selected for two major water supply projects in Brazil
Sulzer is providing water transportation pumps for two major Sabesp water supply projects in Brazil.