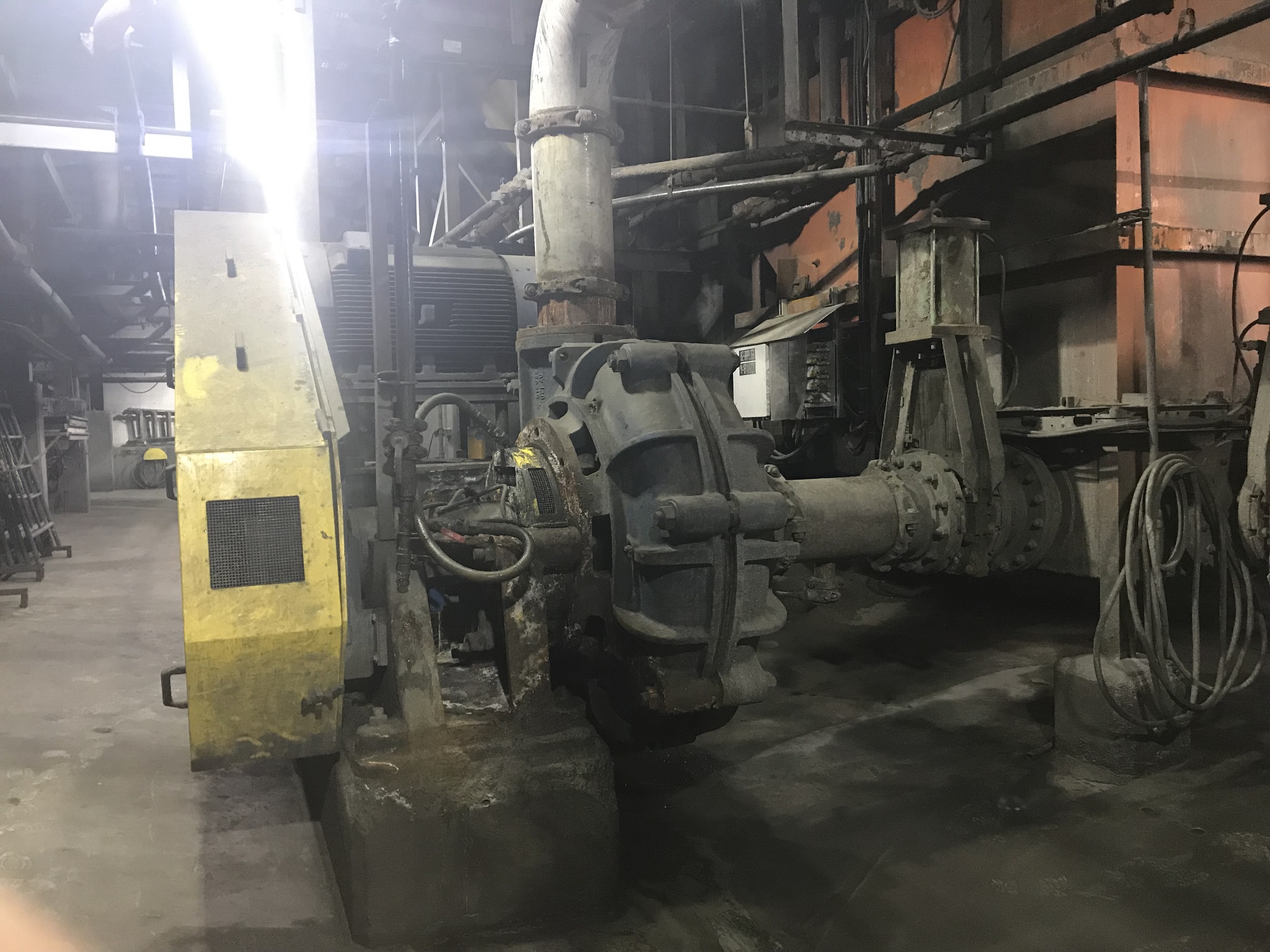 A recent trial of Weir's Warman pumps at a gold mine in Canada compared the use of different pumps and non-OEM parts.
Agnico Eagle Mines' LaRonde gold mine in Quebec had been using two Warman AH12/10 slurry pumps to manage its SAG mill discharge since operations began more than 30 years ago. However, the very coarse slurry was causing the pumps to wear out after just 1,600 hours.
A trial of non-OEM pump liners and parts was suggested but when the root cause of the wear life problems was investigated by Weir's engineers, they decided on a Warman MCR pump instead of the AH pump with non-OEM parts.
The trial showed that the non-OEM parts decreased  the pump's wear life by 300 hours, wearing out after just 1,300 hours. Six rebuilds were needed per year, and the non-genuine parts also interrupted production due to discovery of premature cracks in the liner.
In contrast, the Warman MCR 250 pump achieved 3,000 hours of continuous operation, only needed three rebuilds and lowered spare parts costs alone by 36%, or US$70,00 per year.