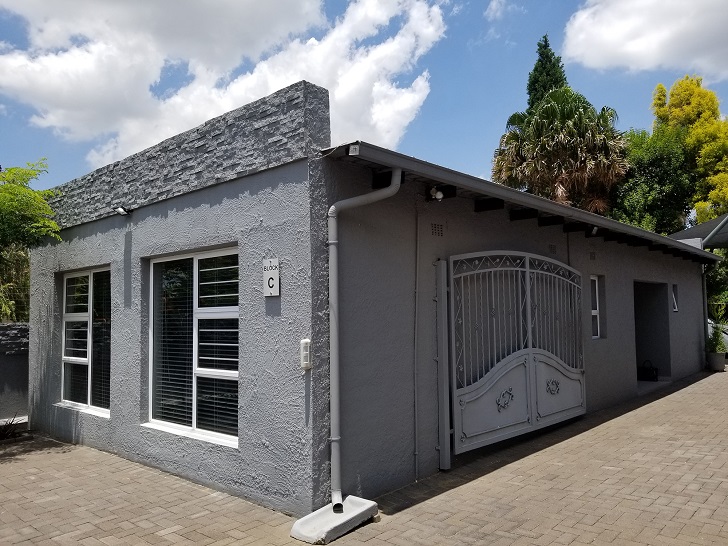 Japan's Tsurumi Manufacturing Co Ltd has opened a new sales office in Alberton, South Africa.
Tsurumi Pumps Africa (Pty) Ltd will allow the submersible pump manufacturer to make a stronger sales pitch to Africa's many markets including mining, civil engineering and construction, rental equipment, flood solutions, sewerage and water treatment.
The new office is also the first step to widely market the Tsurumi brand across Africa.