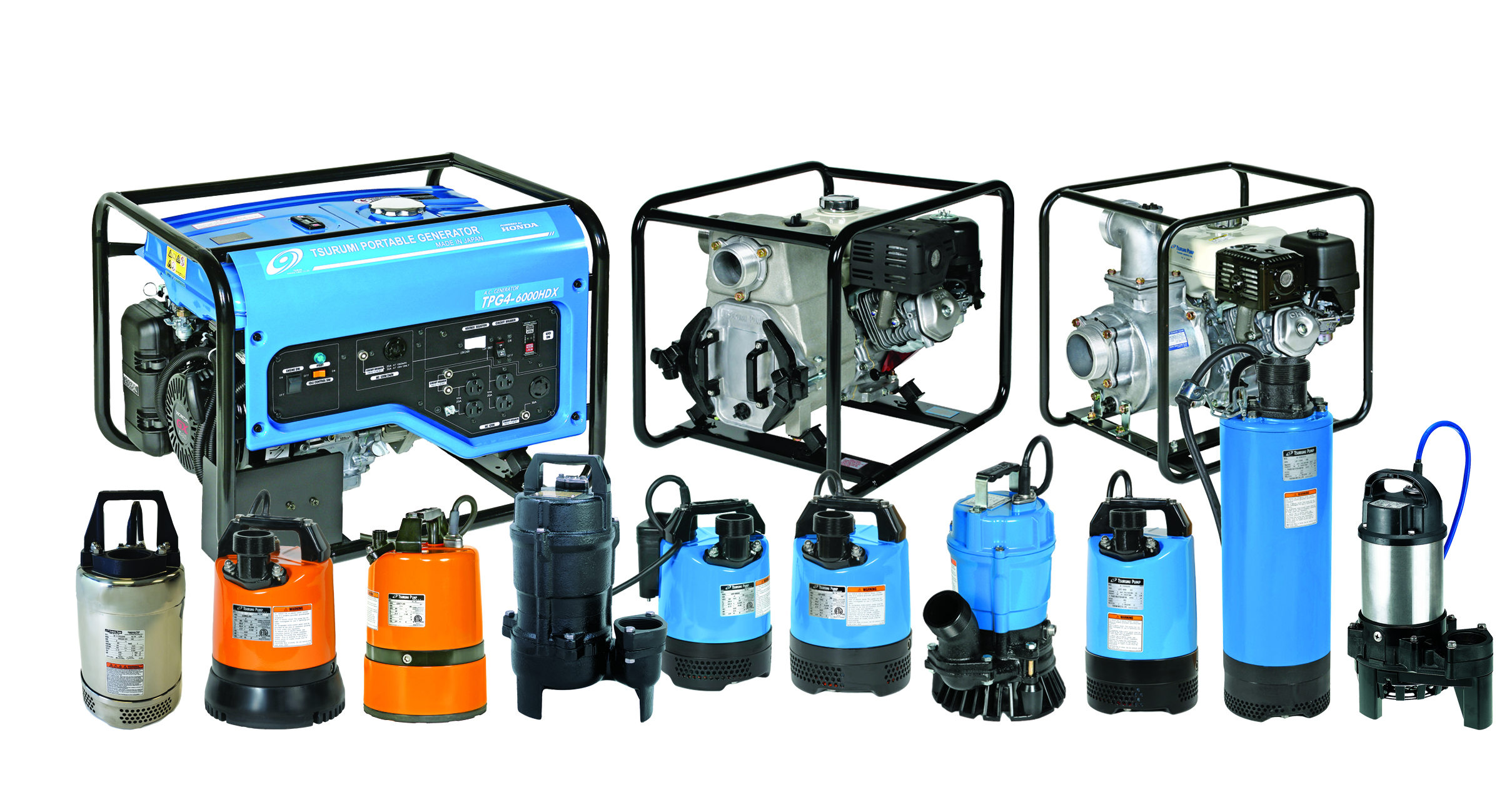 Tsurumi Pump will showcase its products at the American Rental Association's (ARA) annual trade show, taking place from 17-20 February at the Anaheim Convention Center in Anaheim, California.
One of the most demanding applications for a pump is a rental application where pumps must operate in particularly harsh environments and so often have shortened lifespans. Tsurumi says that its engineering and design standards offer quality and resilience to the rental market.
Glenn Wieczorek, managing director of Tsurumi Pump in North America, said that Tsurumi Pump has been extremely successful within the rental market which is a testament to the reliability of its pumps. Wieczorek added that whether it's construction or an emergency flood cleanup, customers rely on the company's pumps to handle rigorous jobs. 
Tsurumi's booth will feature new products including the TM, HSE, SQ and UT series. There will also be engine pumps (EPT, TE, and THP series), the TD series of diaphragm pumps, Tsurumi's submersible pumps HSZ, HSD, LB, HS, LSC, LSR, LH and NK series and finally the TPG series generator.
The team will be at booth 4313 to demonstrate products and discuss strategies for successful applications.