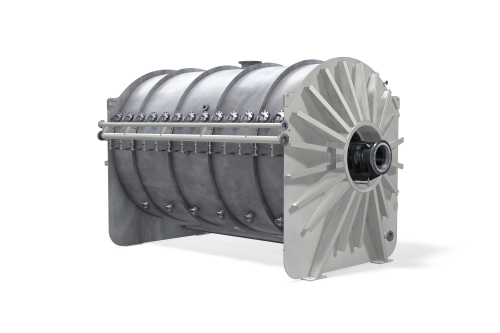 The Valmet delivery includes a new OptiDisc WL filter, pumps piping, valves, platforms, erection and start-up services.
The OptiDisc WL filter produces completely clear white liquor and washes the lime mud. The very high white liquor yield increases upstream capacity and eliminates the potential process disturbances that increased amount of dregs, and other non-process elements (NPE's) in the white liquor, can cause in the pulp cooking process.
The new filter is scheduled to start-up in September 2017.