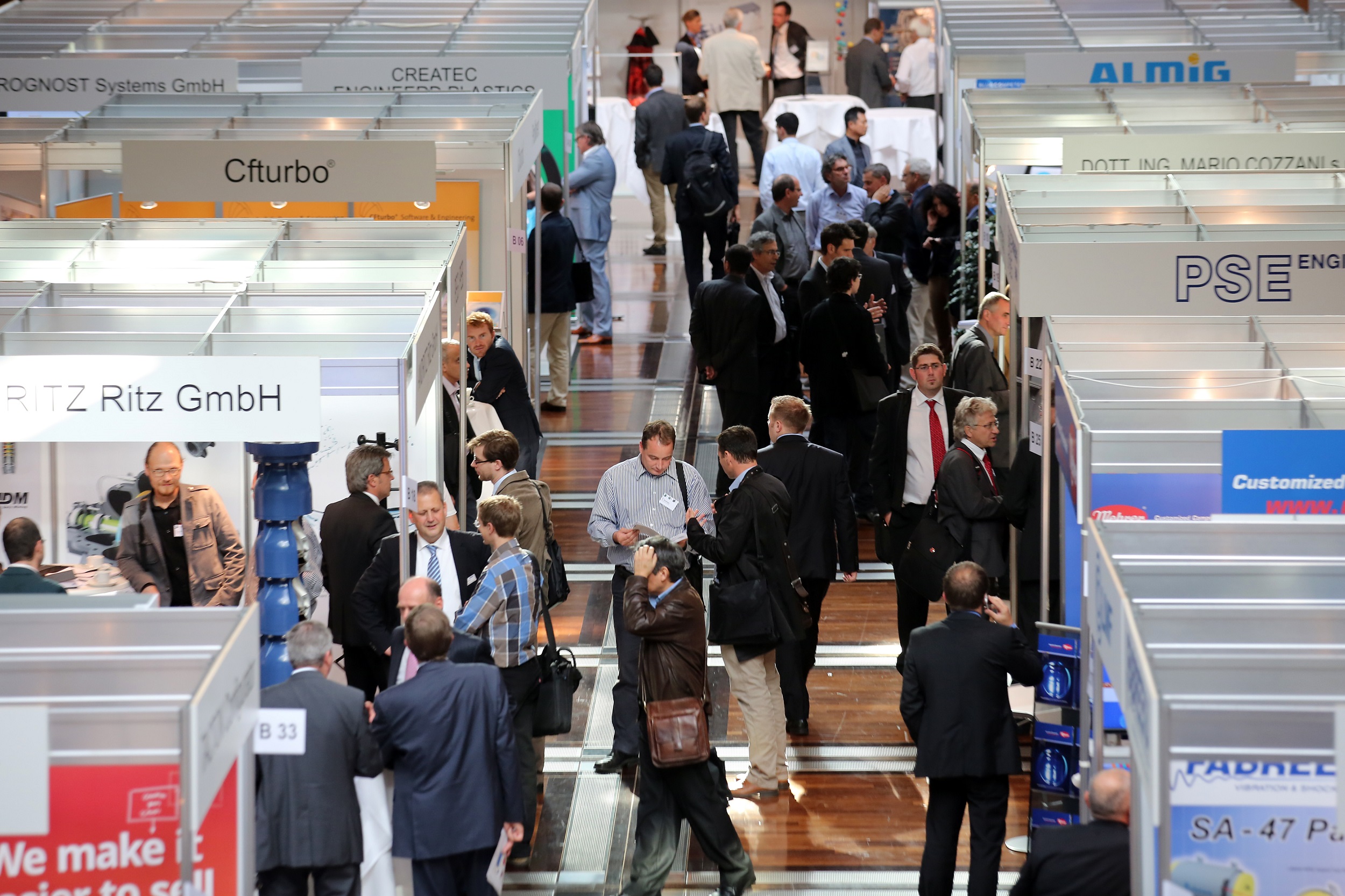 This year's VDMA International Rotating Equipment Conference for Pumps, Compressors and Vacuum Technology, will be offering expert know-how for users of pumps, compressors and vacuum technology through technical lectures and its trade exhibition.
The fourth VDMA conference will take place on 24 and 25 September at the RheinMain Congress Center in Wiesbaden, Germany, where the focus will be on how digitisation is changing pump, compressor and vacuum technology.
The extensive conference programme will feature around 70 presentations on topics related to digitisation. Christoph Singrün, managing director of the VDMA Pumps + Systems, Compressors, Compressed Air and Vacuum Technology Association, said: "Conference topics benefit from the authors' expert knowledge. Our conference offers users of pumps, compressors and vacuum technology the unique opportunity to deepen their knowledge and find out about the latest technical trends."
Around 750 participants from over 30 countries attended the last International Rotating Equipment Conference in 2016. In addition to the conference programme, there will be a trade exhibition on around 700 square metres as well as opportunities for sponsors to participate.