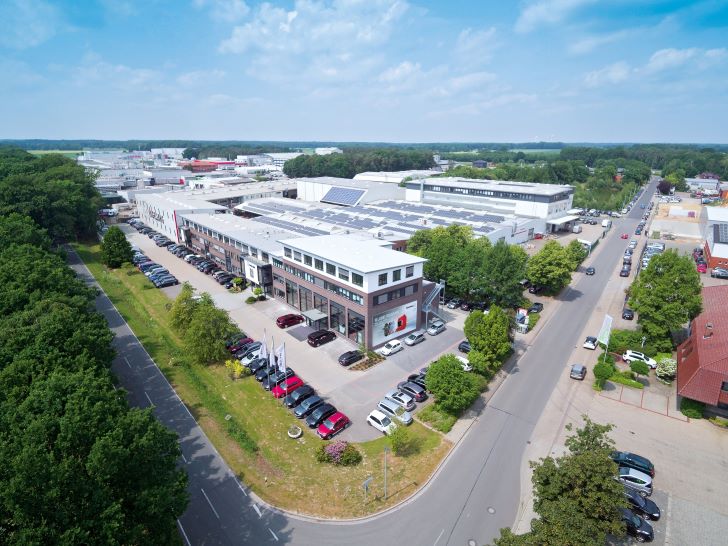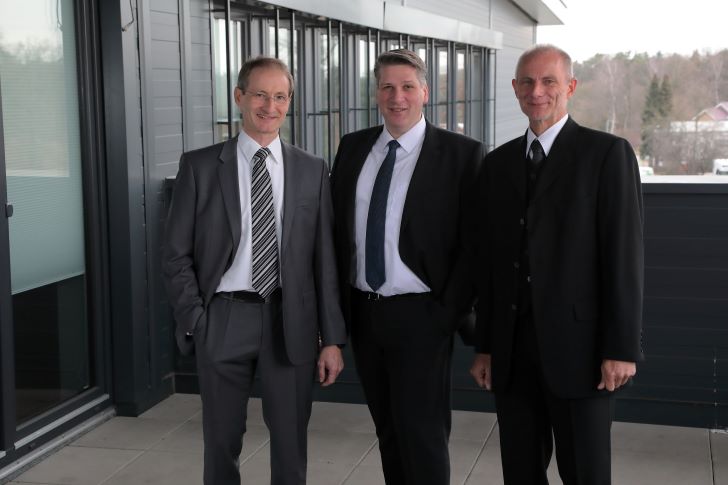 Germany's Vogelsang GmbH & Co KG managed to increase its revenue by around 7% in 2020 to €134 million, despite the Covid-19 pandemic.
"We owe this success in particular to the discipline and flexibility of our employees," said Harald Vogelsang, managing director of Vogelsang. "They followed the hygiene requirements we introduced early in the pandemic at our own initiative with great dedication and responsibility. That enabled us to avoid partial shutdowns due to Covid-19, and even hire 26 new trainees."
The revenue growth was driven by the agricultural technology and biogas segments. Vogelsang said it also responded to market demand for innovative and targeted solutions with the launch new products like the XRipper XRG macerator for sewers.
The company is now also more internationally diversified after opening a sales office in Hungary, establishing a subsidiary in Greece and hiring new sales employees in several branch offices during 2020.
Vogelsang also increased the number of online events held in 2020, hosting webinars on shredding solutions in the wastewater sector. The mechanical engineering company is now building on this and adding a virtual 360-degree showroom to its digital services. A virtual showroom for agricultural technology is already up and running and wastewater, industry and biogas will follow later this year.
"We are looking forward to this year with optimism and will do our best to help our customers prepare to face changing requirements," said Harald Vogelsang.