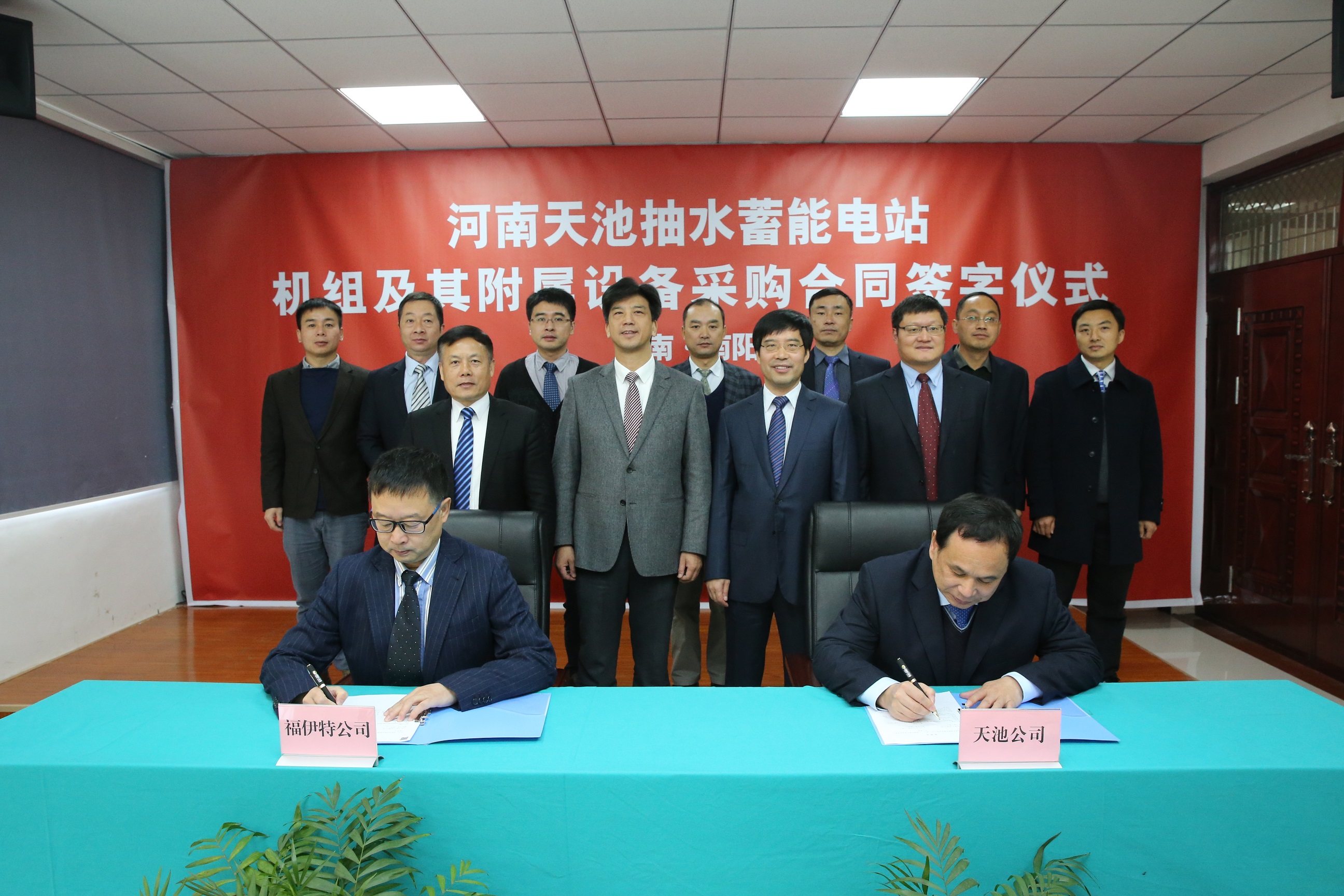 Voith Hydro Shanghai Co Ltd has signed a contract with Henan Tianchi Pumped Storage Co Ltd to provide equipment for the Henan Tianchi pumped storage plant in Henan Province, China.
Voith will supply four 300 MW Francis reversible pump turbines and generators and also auxiliary equipment for the 1200 MW power plant.
The contracted equipment will be completed by December 2020. The first unit will be put into operation by the end of September 2021, and the last will start commercial operation in June 2022.
Voith has installed more than 200 pumped storage units around the world with a total installed capacity of more than 25 000 MW.