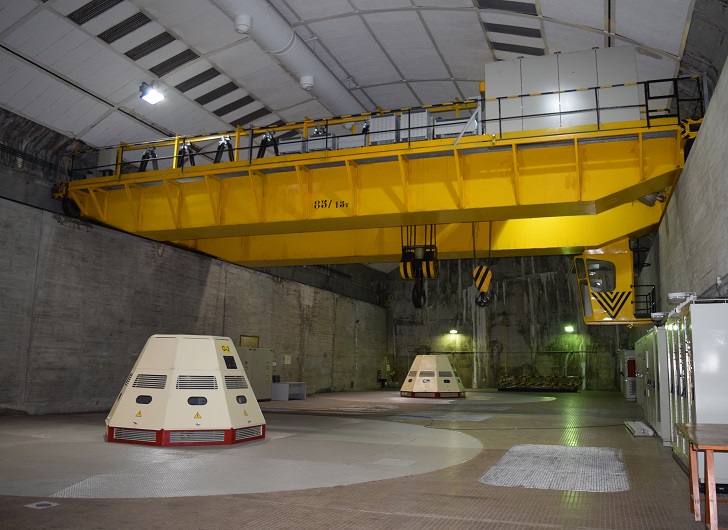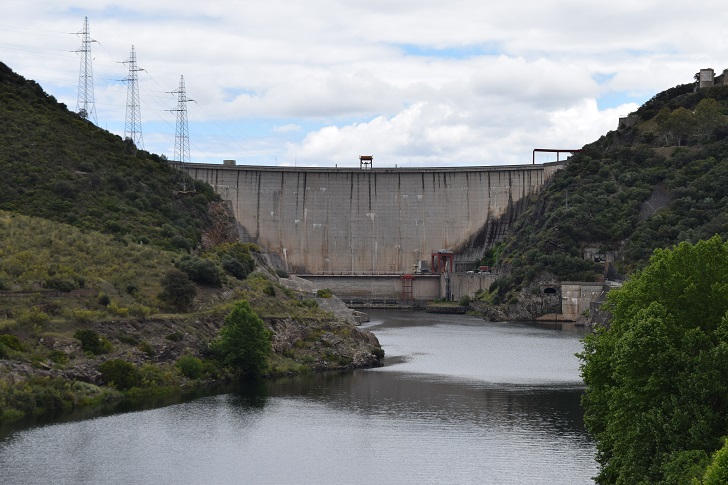 Voith has signed a contract with the Spanish electricity generation company Iberdrola to modernise five pump turbines for the Torrejón and Valdecañas hydroelectric power plants located on the River Tajo in Spain.
For the Torrejón hydropower plant, Voith will supply two semi-axial pump turbines, each with an output of 43 MW. The scope of supply includes the runners, guide vanes, turbine covers, shafts and bearings, as well as hydraulic and digital governors. As part of the upgrade, the plant will be converted to variable-speed operation and the head will be increased.
For the Valdecañas hydropower plant, Voith will supply three Deriaz pump turbines with an output of 83 MW each. The scope of supply for this project includes the runners, parts of the control systems and the hydraulic governors.
Both projects also include model acceptance tests, installation supervision and full commissioning of the turbines.
Due to the travel restrictions caused by the Covid-19 pandemic, the entire contract negotiations were conducted online.