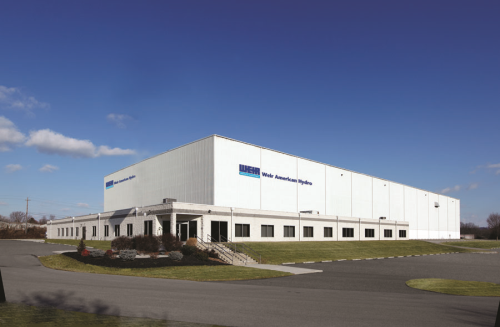 American Hydro, which was bought by Weir in 2010, supplies and installs large equipment upgrades and servicing for the hydroelectric and water distribution industries, specialising in consultancy, design and precision performance enhancements for hydro-turbines and pumps.
With its headquarters in York, Pennsylvania, USA and a service centre in Montreal, Canada, American Hydro employs 241 people. The business had net sales of US$45.6 million in 2015.
Wärtsilä says that the acquisition of American Hydro will enable the Finnish company to grow and expand its existing global Hydro and Industrial service offering. Wärtsilä has over 30 years of experience supplying seals and bearings to the hydro and industrial markets globally. American Hydro will become part of the Wärtsilä Services business.
Alan Roth, president of American Hydro, said: "American Hydro is excited to be an instrumental part of Wärtsilä Services' aim to be a leading global services provider to the Hydropower & Industrial markets."
Pierpaolo Barbone, president of Wärtsilä Services, added: "American Hydro has an established and respected position in the hydroelectric business. The acquisition supports our growth strategy and expansion in renewables, improving our offering and services towards our customers."