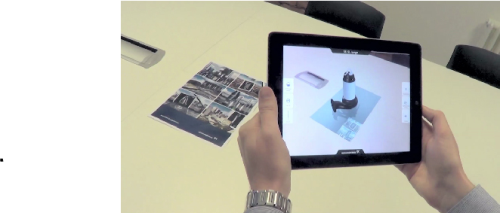 The Grundfos Wastewater iPad App demonstrates the operational benefits and attributes of highly engineered equipment . Once linked, the App allows access to the Grundfos' wastewater portfolio via a simple catalogue style view approach.
Users can view a pump from any angle, examine exploded views or understand the benefits of internal technological advances. They will be able to find detailed product information and performance curve information at any time and wherever they are.
Grundfos invite those with an iPad 2+ to visit the Apple App store and see the pump world open up in augmented reality.