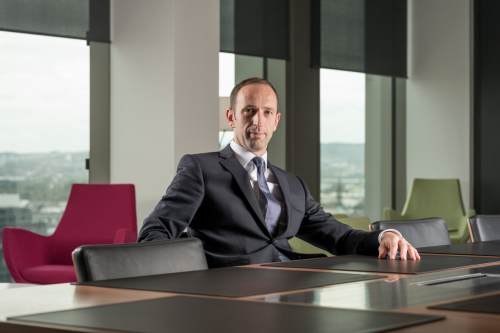 Heasley succeeds Jon Stanton who became Weir Group chief executive on 1 October 2016.
Heasley, a chartered accountant, joined Weir in 2008 as group financial controller. He has been a member of Weir's Group Executive since 2014.
Weir Group chairman Charles Berry said: "I am delighted to welcome John to the board as chief financial officer. He brings a broad range of experience to the role, including significant financial and operational success in several roles within the Group. I am certain he will play a big part in Weir's future success."
Stanton said: "Weir possesses an outstanding leadership team around the world and John's appointment reflects the depth of talent within the Group. Under his leadership, Flow Control achieved significant operational and financial improvement. I look forward to working with him and the rest of the global team as we continue to deliver sustainable growth for our shareholders and further innovative solutions for our customers."
A recruitment process is underway to appoint a new divisional managing director of Weir Flow Control.