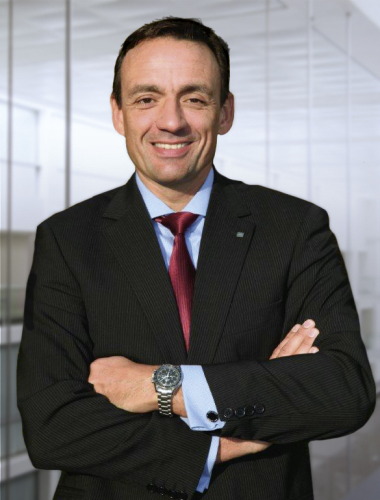 Krumm, 48, has been with Wilo for more than 23 years and has held a number of management positions in both production and sales. He is currently responsible for Wilo's DACH (Germany/Austria/Switzerland) sales region.
Wilo CEO Oliver Hermes sees Krumm's new role as a sign of continuity and reliability.
"We are delighted that someone who has been a successful manager in the Group for many years now will be joining our executive board. In line with our internationally oriented corporate policy, we are becoming even more powerful and efficient," said Hermes.