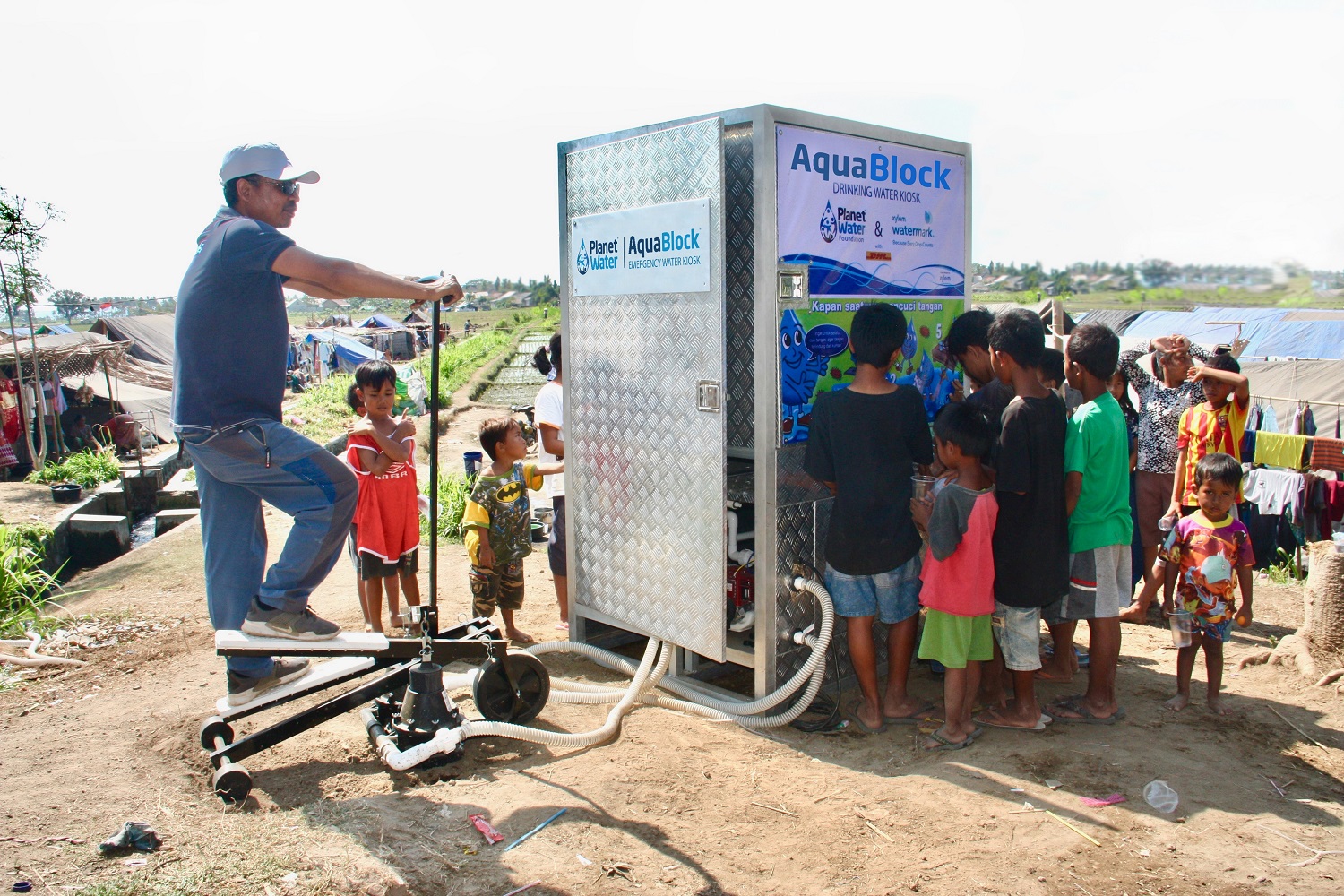 Global water technology company, Xylem and Planet Water Foundation, a non-profit organisation addressing global water poverty, have announced plans to expand their partnership to provide safe drinking water to rural communities and those most in need.
The announcement came during World Water Week with Planet Water Foundation set to integrate Xylem pump products into all its water filtration and sanitation solutions.
Since 2011, Xylem and Planet Water Foundation have provided education and access to safe, potable water in over 400 communities across 12 countries, supporting the daily drinking water requirements of nearly 500,000 people.
Building on this success, the new terms of the partnership extends Xylem's involvement to a total of more than 1,100 projects across 13 countries, adding Xylem's manual, solar, petrol and electric pumping solutions to multiple life-changing engineering solutions.
Mark Steele, founder and CEO at Planet Water Foundation, said: "Planet Water Foundation installs water filtration solutions in areas that are in critical need of access to clean water… Xylem's pumps have proven to be world-class."