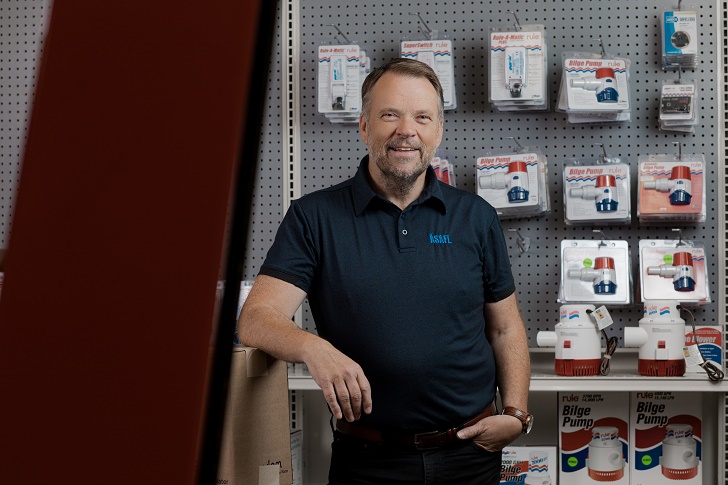 Iceland's Ásafl ehf is now an official distributor of Xylem Inc's Jabsco and Rule branded marine pumps and equipment.
Under an exclusive agreement, Xylem will supply Ásafl ehf with its Jabsco and Rule product lines for distribution to customers in Iceland.
Established in 2007, Ásafl ehf specialises in the sale and service of machinery and equipment for fishing boats and small vessels, supplying marine engines, pumps, propellers, generators, gears and stabilizers, in addition to dock and boat cranes.
"Ásafl ehf has deep expertise in serving the Icelandic marine market, offering an unrivalled portfolio of marine equipment to small boatbuilders and operators," said Matt Faulks, area sales manager at Xylem's Specialty Flow Control business. "Now, Ásafl ehf will further strengthen their position as a leading supplier of high-quality products in the marine industry through offering Xylem's renowned Jabsco and Rule branded pumps."
Örn Magnússon, managing director of Ásafl ehf, said: "This exclusive partnership will allow us to deliver more choice, innovation and even better value to our marine customers."