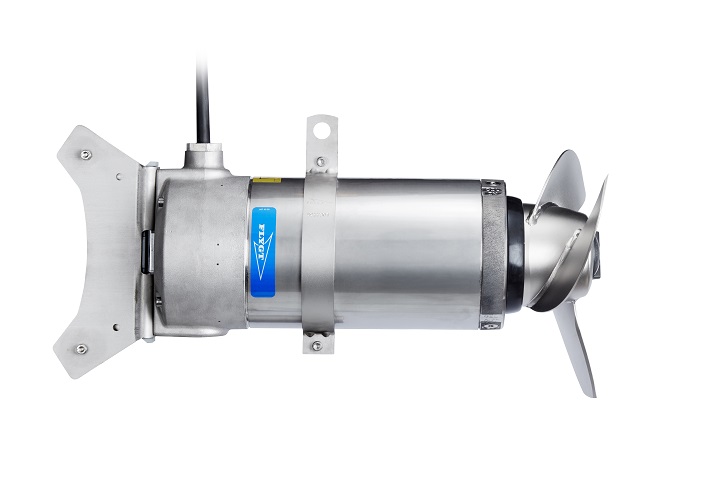 Global water technology company, Xylem, recently released the Flygt 4220 mixer, a compact submersible wastewater mixer with adaptable output capabilities.
The Flygt 4220 mixer enables operators to manage changing mixing conditions by adjusting the mixer output. As it can be controlled to deliver only the output required, it enhances the resilience and sustainability of wastewater treatment plants.
Johan Tegstam, Director, Product Management for Xylem, said that the new Flygt 4420 is very adaptable. "Plant operators can easily modify the mixer output, via a tank-side control panel, a programmable controller or plant-wide control system, to match current mixing needs.
The mixer has been designed to deliver comprehensive information about its performance and status and features several auto-correction functions, including overload control to protect the equipment and secure process results.
The Flygt 4220 mixer is based on Xylem's Flygt Dirigo platform of integrated power electronics, including an IE4 super premium efficiency motor and is available in 1.5, two, three and four horsepower versions. It joins the larger Flygt 4320 mixer, launched in 2015, as part of Xylem's range of adaptive wastewater mixers.