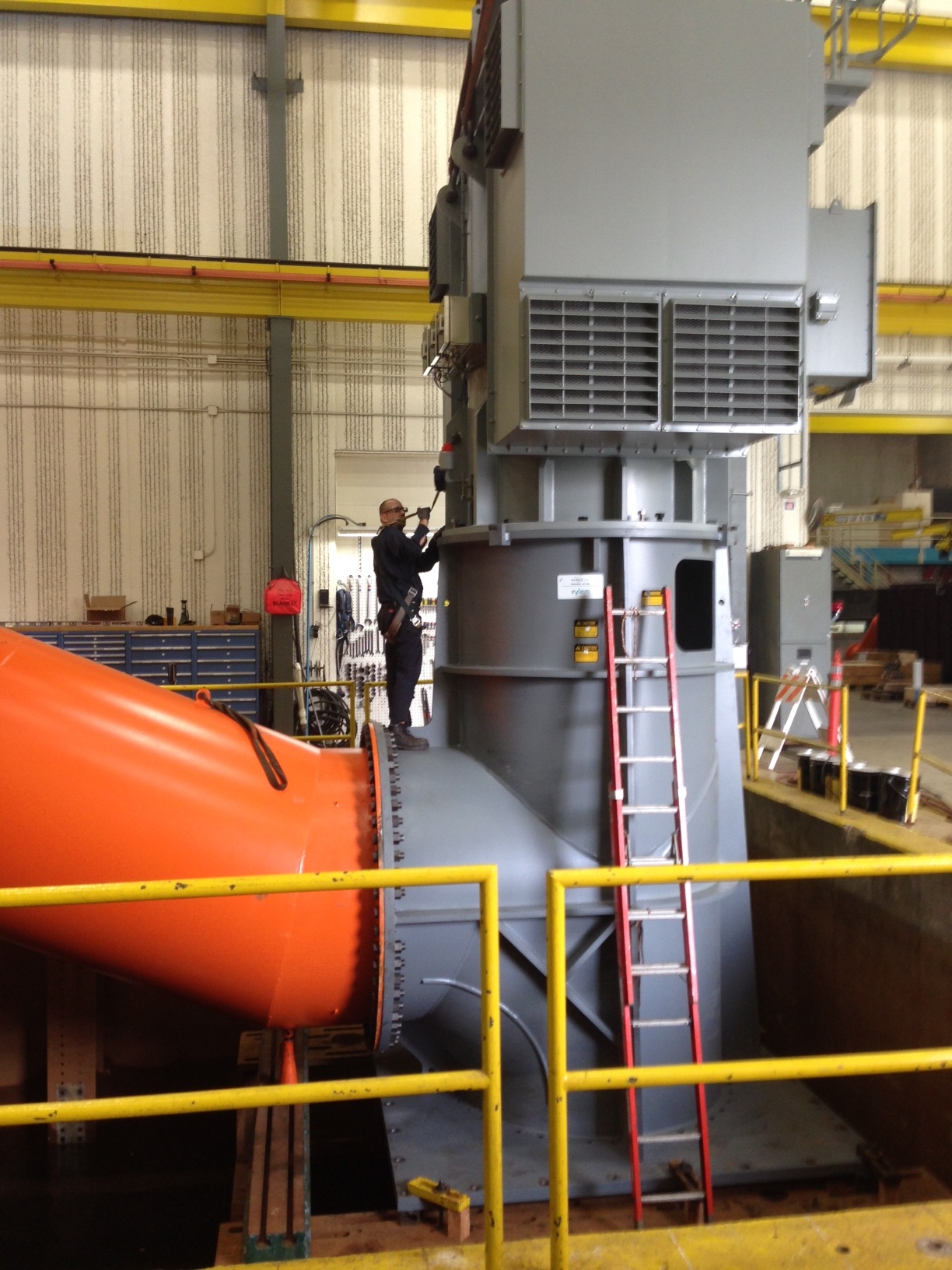 Xylem Water Solutions has invested in an OEM European Centre of Excellence (CoE) at its facility in Axminster, UK.
The Axminster CoE brings together a focused team of experts to provide OEM added-value bespoke products. Customised solutions, based on customers' requirements, can be quickly configured and shipped.
"This is even more important in these extraordinary times, where building owners, including hospitals, NHS facilities and care homes, need to have confidence in critical systems," said Paul Winnett, general manager, OEM & Building Services, Xylem Water Solutions. "The ability for products to be shipped the same day in an emergency, dramatically reduces the downtime of facilities, which can be vital. Distributors and other customers can equally benefit tremendously from working with Xylem as a one-stop-shop for their packaged solutions."
Xylem's Axminster CoE will enable full local assembly and a dedicated team of engineers who will work on prototypes and, when approved, full production models. Specialist facilities will ensure all OEM configured products are fully tested while qualified technical engineers will focus on OEM quoting, including drawings, specifications, order entry and bills of materials.