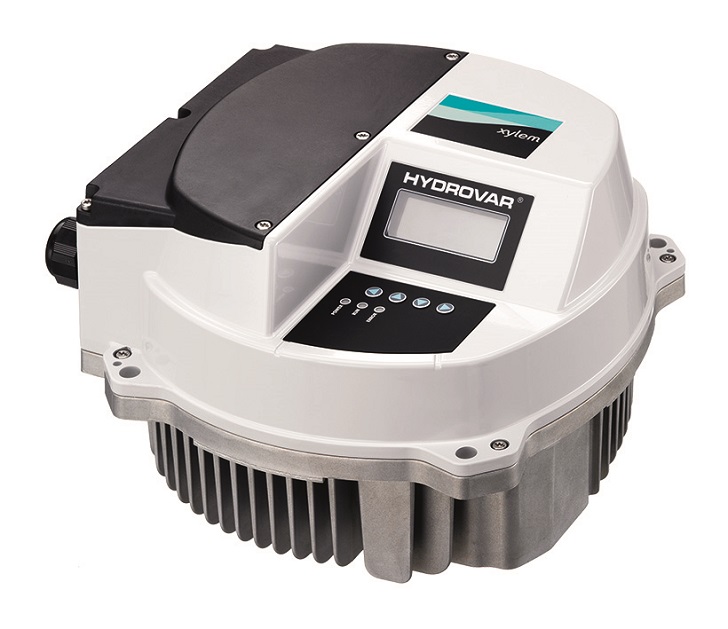 Global water technology company, Xylem, will be exhibiting its range of wastewater and clean water pumps at the Pump Centre Conference and Exhibition 2018 at the Telford International Centre on 3rd May.
In line with this year's technical theme - 'Resilience of Pumps and Pumping Systems' - Xylem will display several products from its Flygt, Lowara and Godwin ranges. These will include the Flygt Concertor, a wastewater pumping system with integrated intelligence, which provides operators with real time feedback, and also has built-in capabilities to adapt and automatically adjust its performance to cope with changing conditions. In addition, several products from the Lowara e-series will be on display and visitors can discuss features with the experts on the stand, as well as the Hydrovar 5th generation variable speed drive.
Other highlights include the new Godwin NC150S dri-prime pump featuring N-technology and there will also be experts on hand to discuss Xylem's recent acquisitions in advanced infrastructure analytics: Pure Technologies, Visenti, Sensus and Emnet.