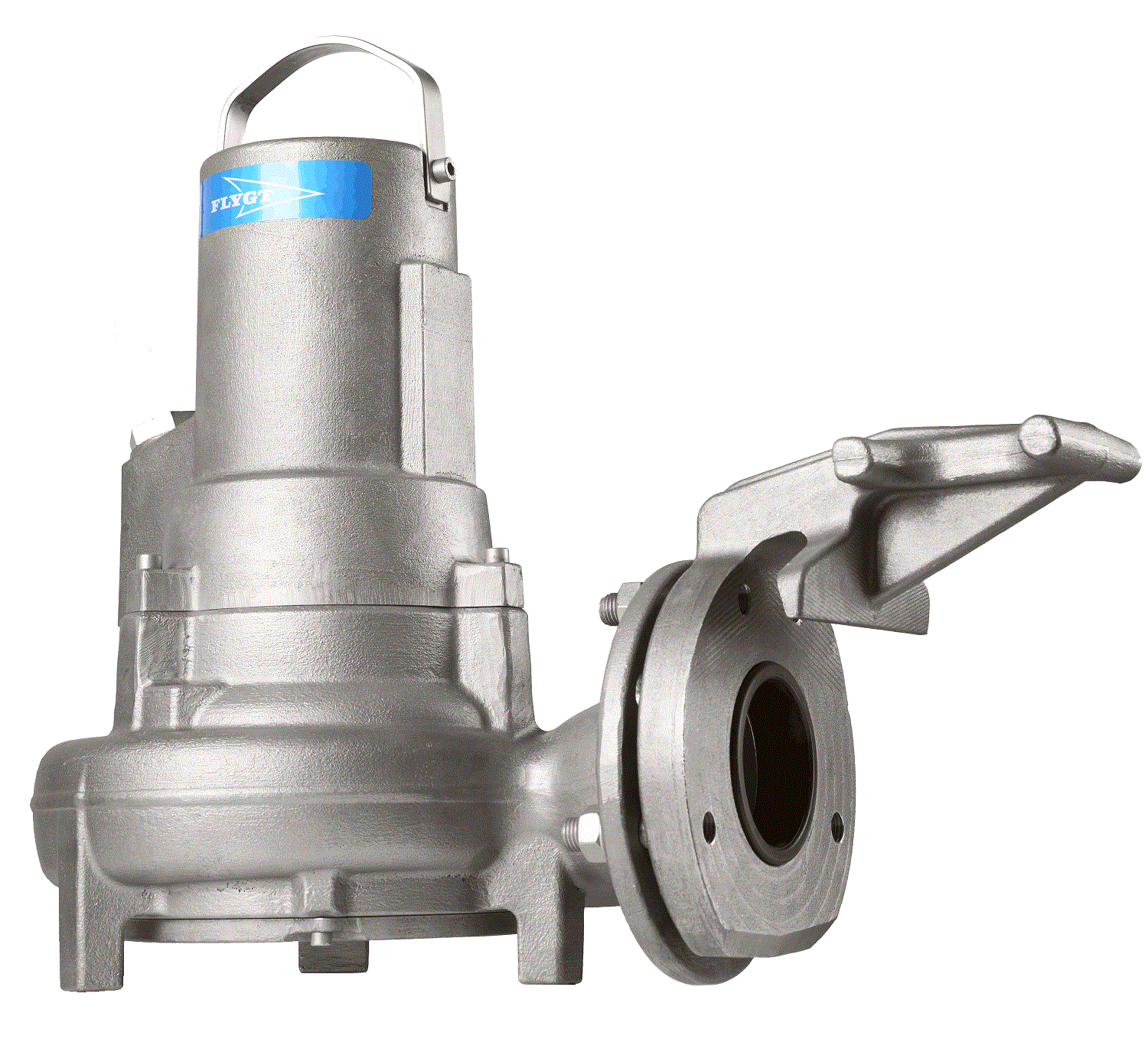 Xylem has launched its new Flygt stainless steel submersible pump, the Flygt N3069 for use in tough industrial applications such as industrial food and aquaculture.
This latest addition to Xylem's Flygt range makes use of advanced techniques to respond to industrial customers' diverse pumping needs with customised solutions. The company says that 3D-printing techniques will dramatically reduce the lead time for customised pump orders by up to 75%.
3D-printing technology has been integrated into the foundry line at Xylem's facility in Emmaboda, Sweden, to print one-off sand moulds for the N3069 stainless steel pumps.  This will allow Xylem to supply small volumes of highly customised pumping solutions.
The stainless steel Flygt N3069 is specifically manufactured for industrial processes containing high chloride or extreme pH levels, offering high levels of corrosion resistance and pumping performance.
The Flygt N3069's Adaptive N-technology reduces energy consumption and greenhouse gas emissions by up to 25%. The technology has been used in over 500,000 installations globally, offering high levels of hydraulic design for heavy-duty pumping operations.